Unlock A World
Of Discovery
Your Growing 2 Year Old Engages In Exciting STEAM Activities As They Develop Their Social Skills And Have A World Of Fun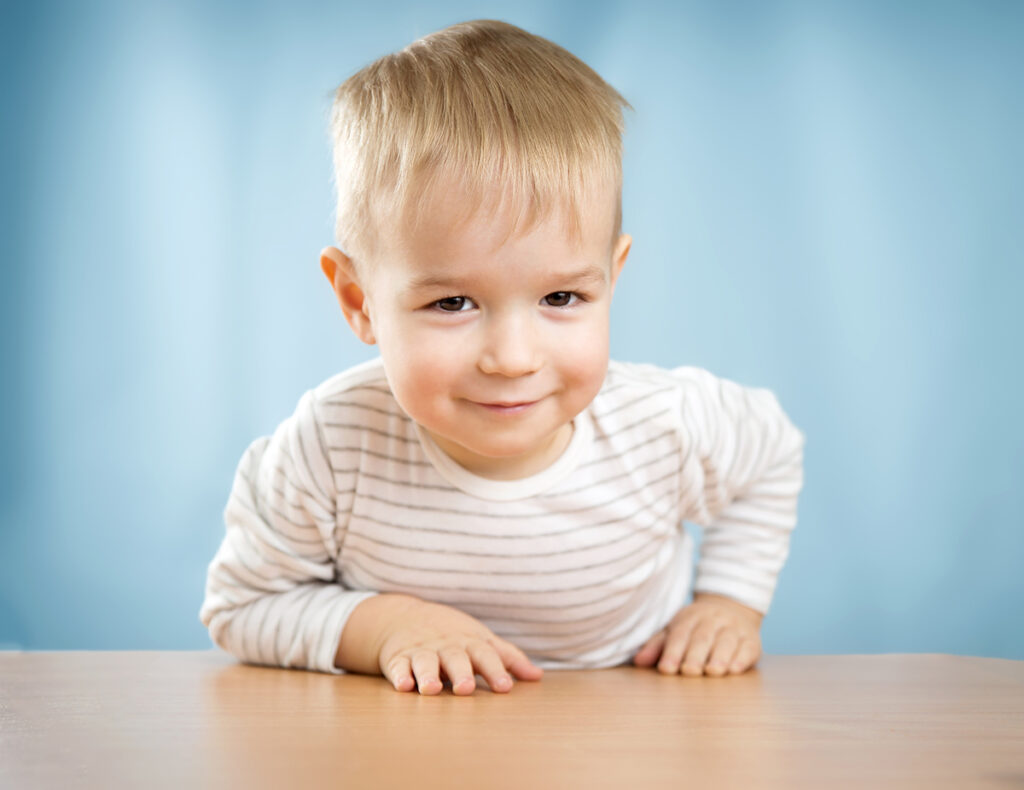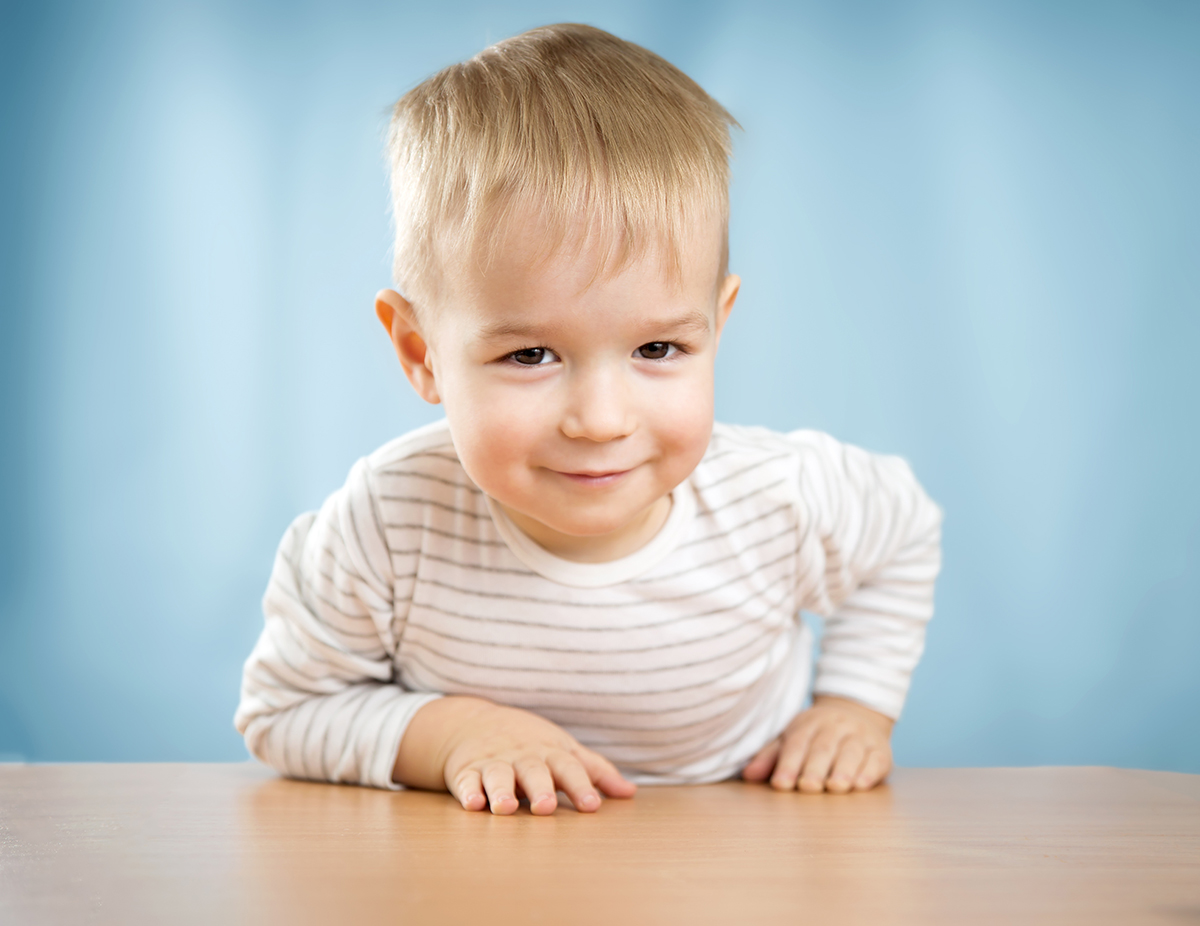 Unlock A World
Of Discovery
Your Growing Toddler Engages In Exciting STEM Activities As They Develop Their Social Skills And Have A World Of Fun
Twos | 2 - 3 Years | Serving Towson, MD
An Exciting Curriculum Of Play-Based Learning
Your child learns based on topics they're familiar with in their everyday lives. Activities like circle time strengthen their language comprehension, and a child-led approach helps them problem solve and challenge themselves.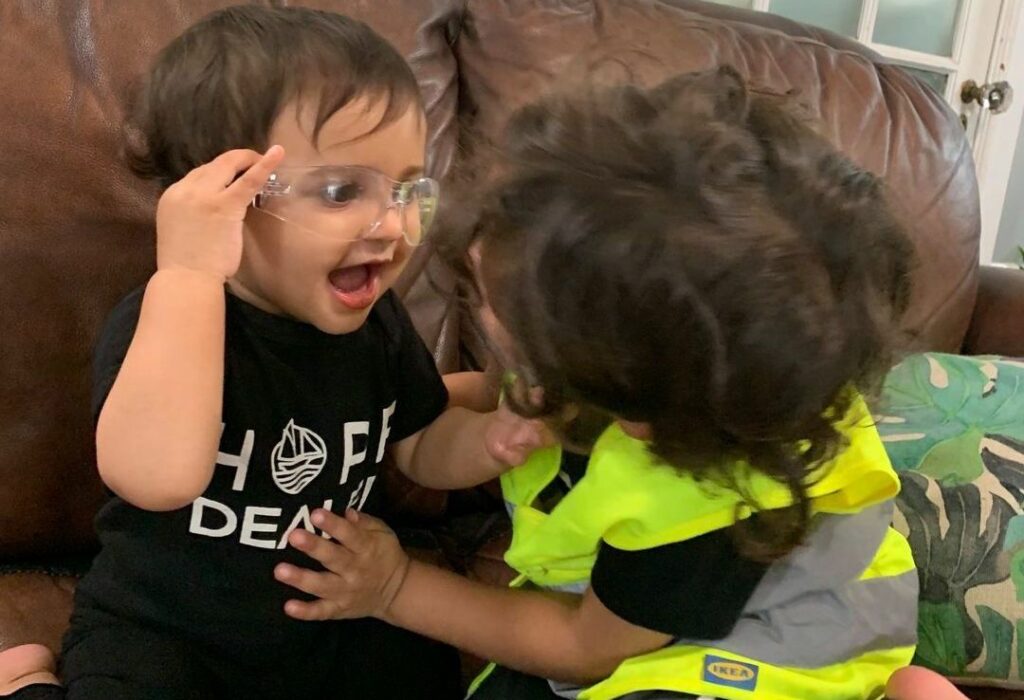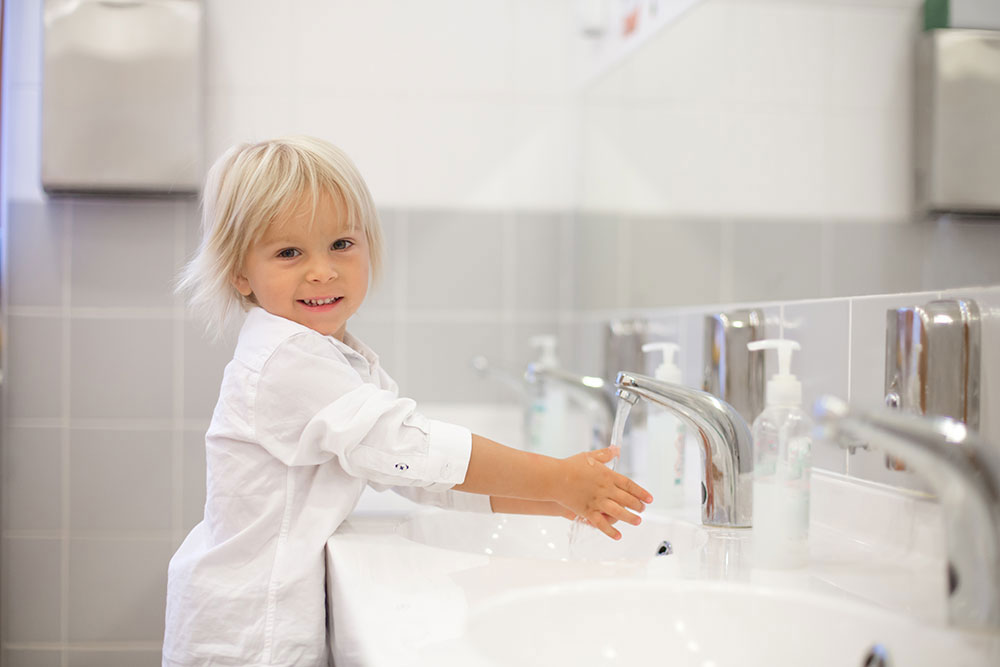 Cleaning Up, Handwashing And More Practical Life Skills
Children learn foundational self-help skills like hanging up their belongings, keeping their areas clean, putting away toys, and washing their hands while singing the ABC song. They have a bathroom in the classroom for potty training support and an itty bitty sink to practice which promotes autonomy.
Routines Provide Structure And Support For Children
Your child benefits from a structured routine where they do the same thing every day, which allows them to feel secure, safe, and happy. They are confident in their surroundings, experience, and the people who care for them.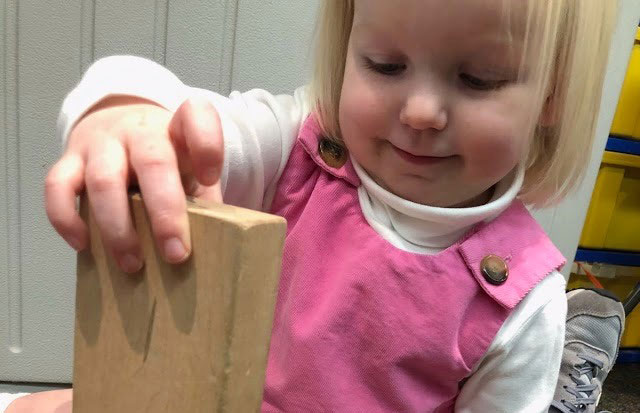 Care For Your Toddler Is Part-time Only
Climb, Run, And Jump On A Large Outdoor Field
Daily outside time on an exciting playground gives your 2 year old space to enhance their gross motor skills, play with friends, and connect with nature. They get to climb, slide, run and jump on a large field perfect for maintaining physical activity.
A Full-Sized Indoor Gym Keeps Them Moving Daily
Your little one plays with tricycles, bicycles, and fun obstacle courses within a large, safe indoor gym. They socialize at an increased rate, engage in cooperative play, and healthily interact with their others.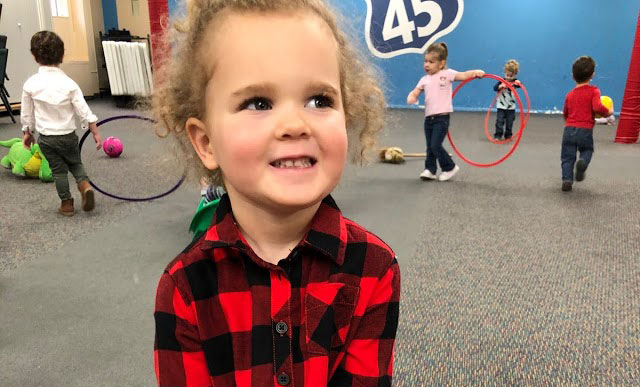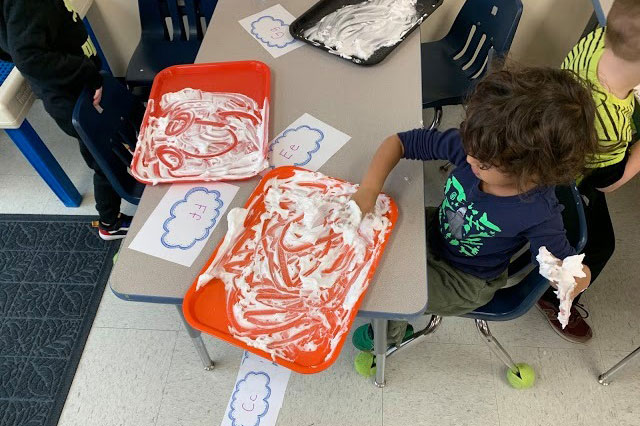 STEAM Enrichment Prepares For A Lifetime Of Learning
Teachers come with STEAM training and resources that introduce your child to the standard elements of learning early on. Practicing 1 to 1 counting, balance, and stacking at a developmentally appropriate level helps build up their brainpower.
Music Together© Introduces Children To Melody And More
Staff members have training in the Music Together© program, a music and movement program that strengthens tonal and rhythmic competence. Your little one can sing, dance, and play instruments every week at no extra charge.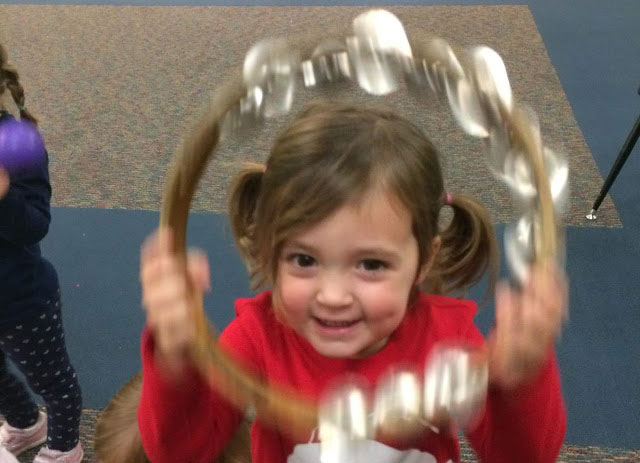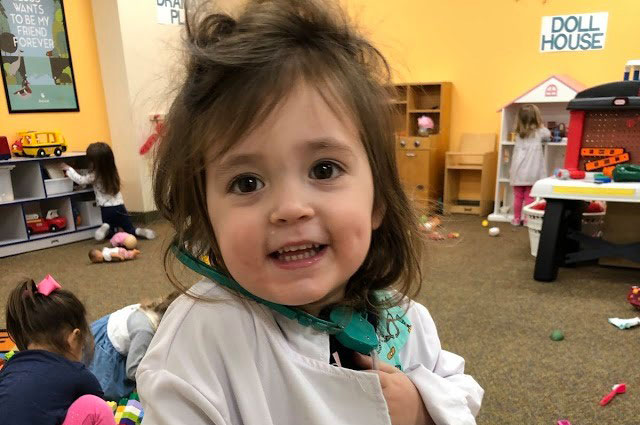 Stay Connected To Your Child's Day With An App
The Kangarootime© app allows you to capture memorable moments in your child's day. Receive updates on their mealtimes, learning progress, and milestones right from your phone.
Restricted Entry Access For Your Peace Of Mind
Your 2 year old is in good hands when it comes to their safety. Measures like restricted access, a fenced-in private yard, bipolar ionization filtration, tinted windows, and security monitoring cameras provide peace of mind for you throughout your child's day.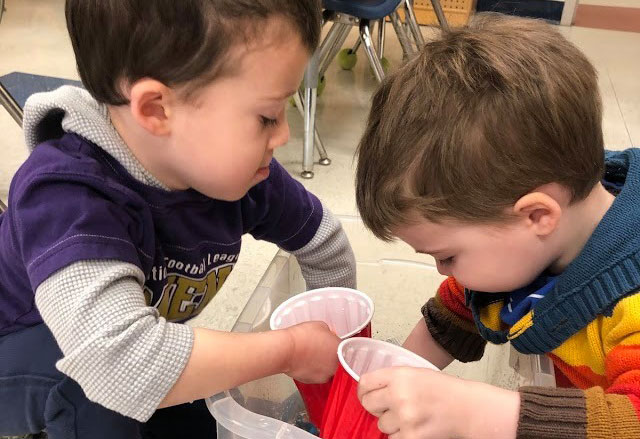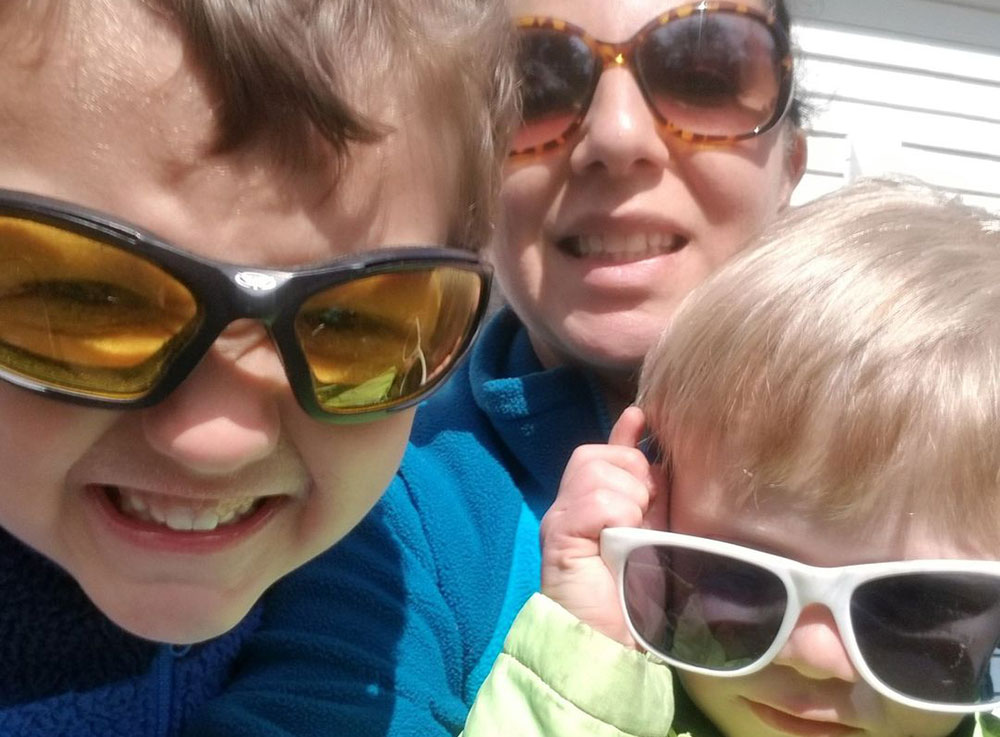 Church-Based Community Experience Rooted In Faith
Your child experiences a community, church-based preschool with faith-based values. Children practice saying prayers before meals, daily devotion with the Orange© ministry curriculum, weekly themes, and working with Bible stories.
Nationally Accredited (NAEYC) Care You Can Trust!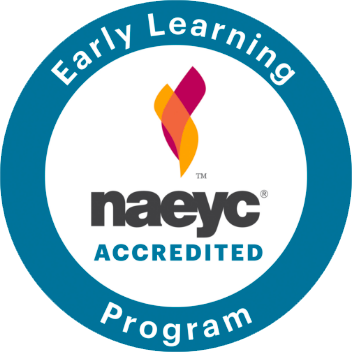 Hear What Parents Have To Say...
"I highly recommend this place!"

Central Preschool is AMAZING! It was my daughter's first official preschool. When she first cried from separation anxiety and language barrier, all the teachers understood her and guided her so well. I can't thank enough how everyone was there to help her. All the teachers are loving and kind. I highly recommend this place!
"They LOVE school!"

If you are looking for a preschool that you can feel excited and assured about sending your kids to Central is it! Our oldest son has been at Central for two years and our youngest for one. They LOVE school! The teachers are amazing. The staff have become friends and we are so grateful that we have more voices than just our own leading our children to Christ. Central rocks!!
"My son has had a wonderful experience"

We can't say enough positive things about this preschool! A research based curriculum is delivered by talented teachers in a nurturing environment. The NAEYC certification means continual evaluation and training which shows through! My son has had a wonderful experience and has been guided and taught with sensitivity. We're excited to have a second year at Central!
"We love Central Pres!"

All of the teachers have been warm, patient and totally committed to teaching each child at their level and getting them ready for Kindergarten, and then some! We sing music class songs all the time and in art class they study different artists/genres/styles and do related projects. We are so happy that we chose CPCP as the foundation for our girls' schooling.
"I knew exactly where I wanted her to go!"

We were too late in signing up our 3yo for preschool last year... after interviewing countless Preschools in and around 21212, I knew exactly where I wanted her to go! The wait was more than worth it! Central Preschool exceeds all of our expectations. Every teacher opens their heart and arms to our children. I def recommend signing up for Lunch Bunch!
"We definitely recommend CPC preschool!"

We consider ourselves fortunate to have found this school in Towson for our two little boys coming from out of state. We knew the preschool was accredited and had good reviews but weren't sure how they'd like it. Both love their teachers and the youngest has actually cried because he can't go everyday like his older brother does.
"AMAZING preschool!!"

AMAZING preschool!! The environment is incredibly nurturing and I'm always amazed at what my daughter learns in just 3 hours a day. One of the best decisions I have ever made was to send my daughter to this school. I can't think of a single negative thing to say.
"I'm thankful for a safe, fun environment for my kids"

Central Presbyterian has exceeded our expectations. Our children have loved every teacher, learned so much about faith, academics and social understanding. They were prepared for kindergarten and felt so loved as students. I'm thankful for a safe, fun environment for my kids to learn in!
"We love Central!"

We love Central! We've been sending our kids for 3 years now and have had nothing but great experiences! My kids are totally different and both personalities have acclimated well to the kind teachers and play-based learning.
"The teachers and staff are caring!"

We have loved our experience so far at Central! The teachers and staff are caring and compassionate, the curriculum incorporates plenty of learning through fun, and the specials of art and music are top notch (my two-year old learning about Warhol and Mondrian!). I can't wait until my youngest is ready to join the CPS crew.
"We absolutely love Central"

we absolutely love Central. The teachers are fantastic, loving, and amazing with the kiddos. They do a fantastic job of teaching and incorporating the Lord and his word in daily lessons. The staff all have huge hearts and it's clear how much they love children.
"Hats off to a great staff"

My grandson attends this wonderful preschool, and loves his time and the creative structure there. Hats off to a great staff, whose loving guidance has made such a big difference in his developmental path!
"The staff are friendly, helpful, caring"

We have been very happy with this preschool. The staff are friendly, helpful, caring, and my son is learning so much. He looks forward to school every day!
"All three of our kiddos have done the 2's class"

This is our 7th (and last 😭) year at Central. All three of our kiddos have done the 2's class - PreK and we as a family have <3ed every minute of it!!! Will be crying all kinds of tears at the completion of this school year. THANK YOU, CPCP!!!
Join A
Family
Of Learning And Faith!