Join A Supportive And Caring Team
A Position With Perks, Competitive Pay, And Respect Awaits You!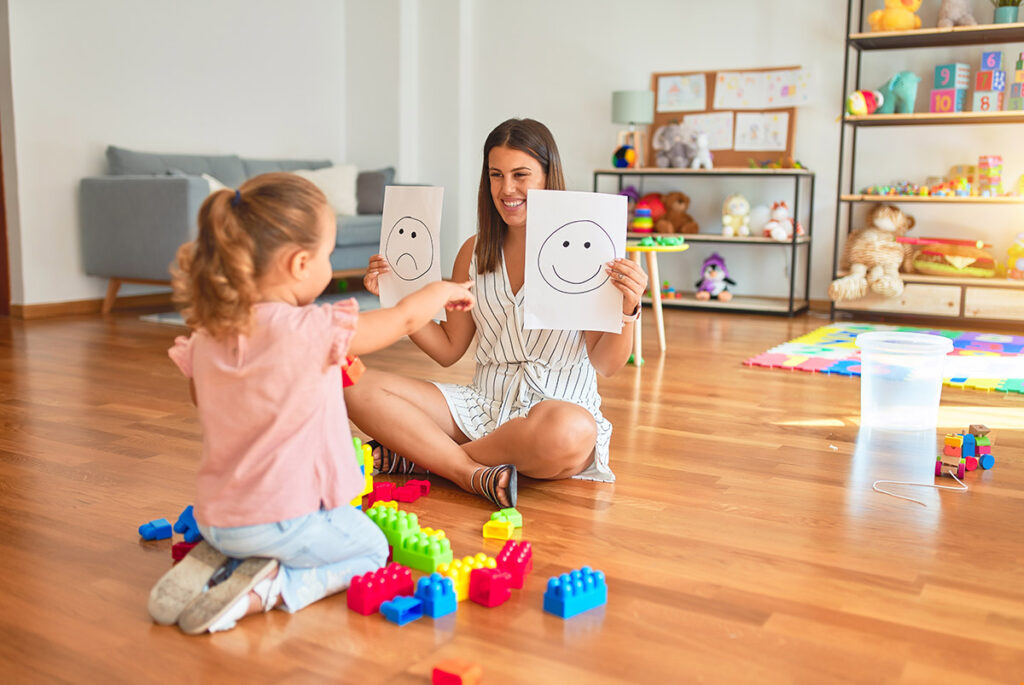 Join A Supportive And Caring Team
A Position With Perks, Competitive Pay, And Respect Awaits You!
Preschool & Childcare Center Serving Towson, MD
Work With Experienced, Kind Colleagues
A team-teaching environment encourages sharing and support, and your input, ideas, and contributions are priceless. Let's not just work together – Let's laugh, cry, and grow together!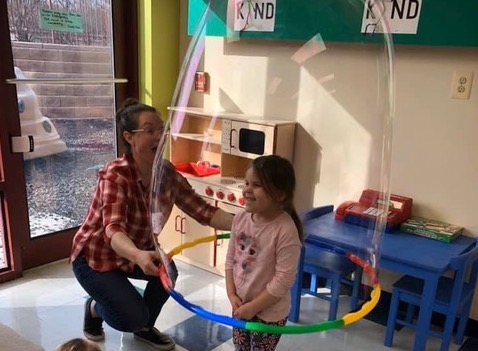 Competitive Pay That Is Worth Your While
Be paid for your experience, education, and commitment to childcare with competitive pay rates. You are compensated fairly for the value you add to our team! 
Grow Your Resume And Knowledge Base
Paid professional development and continued training, learning, and support give you the tools you need to climb the ladder of career success. Stay on top of the latest research on early childhood development so that you can rise to the top of your game.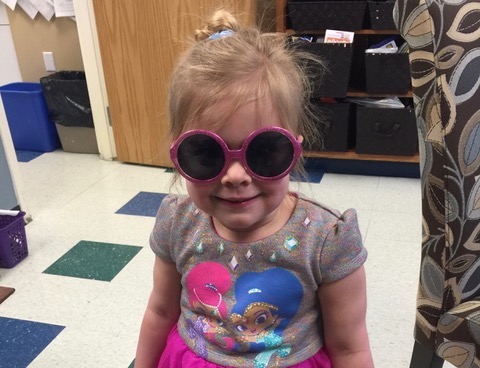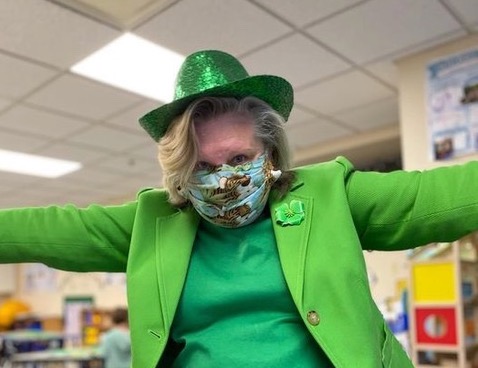 A Culture With Fun Events And Birthdays
Enjoy the ideal balance of work and fun with exciting events, including birthdays! Be a part of a culture where you get to enjoy each other and reap the benefits of your hard work.
Perks Like Paid Holidays And Time Off
Paid holidays and time off give you a chance to recharge and catch up on quality time with loved ones without the worry of lost wages. Know that you have support even when you're not present.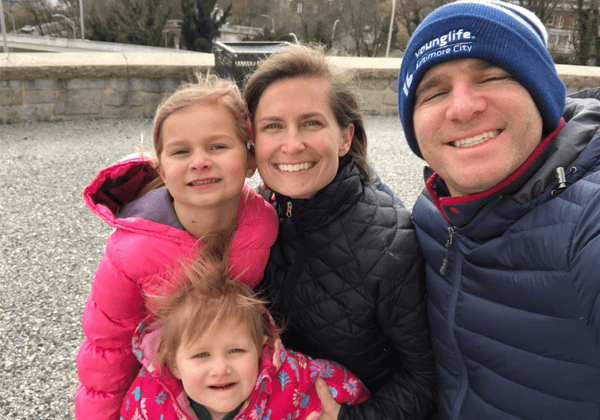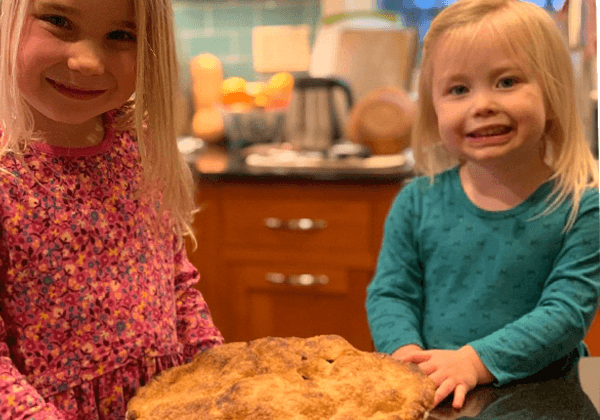 Flexible Scheduling Makes Life Easier
Flexible scheduling allows us to support your life both inside the classroom and out. Have a work schedule that caters to your needs and helps you do your best without worrying about fitting everything in. Schedules coincide with Baltimore County Public Schools for more convenience.
We Are Hiring! Check out our open positions
Responsibilities:
Instruct preschool-aged children in activities designed to promote intellectual and creative growth
Create a fun and safe learning environment
Develop schedules and routines to ensure adequate physical activity, rest, and playtime
Establish and maintain positive relationships with students and parents
Communicate with parents on students' growth and progress
Maintain the health and safety of all students
Qualifications:
Previous experience in childcare, teaching, or other related fields
Passionate about working with children
Ability to build rapport with children
Positive and patient demeanor
Excellent written and verbal communication skills
We are looking for an experienced Assistant Teacher to be responsible for assisting the Preschool Lead Teacher in the two-year-old classroom. The Assistant Teacher will work closely with the Lead Teacher in conducting daily duties such as:
Preparing and implementing the curriculum
Changing diapers
Writing daily reports
Recording attendance
Engaging in play
Creating a safe environment.
To be successful as an Assistant, one must possess a passion for children and exercise patience with them, displaying a friendly and positive attitude.
Responsibilities:
Providing support for the Lead Teacher.
Monitoring and supervising the children constantly.
Assisting the Lead Teacher in maintaining a safe and positive environment.
Cultivating relationships with children, parents, and guardians.
Serving snacks.
Adhering to school policies and procedures
Assisting with sand, water, or playground activities.
Childcare Assistant Requirements:
High School Diploma or equivalent.
First Aid Training recommended.
Basic computer literacy.
Excellent communication skills.
Must meet state-specific guidelines.