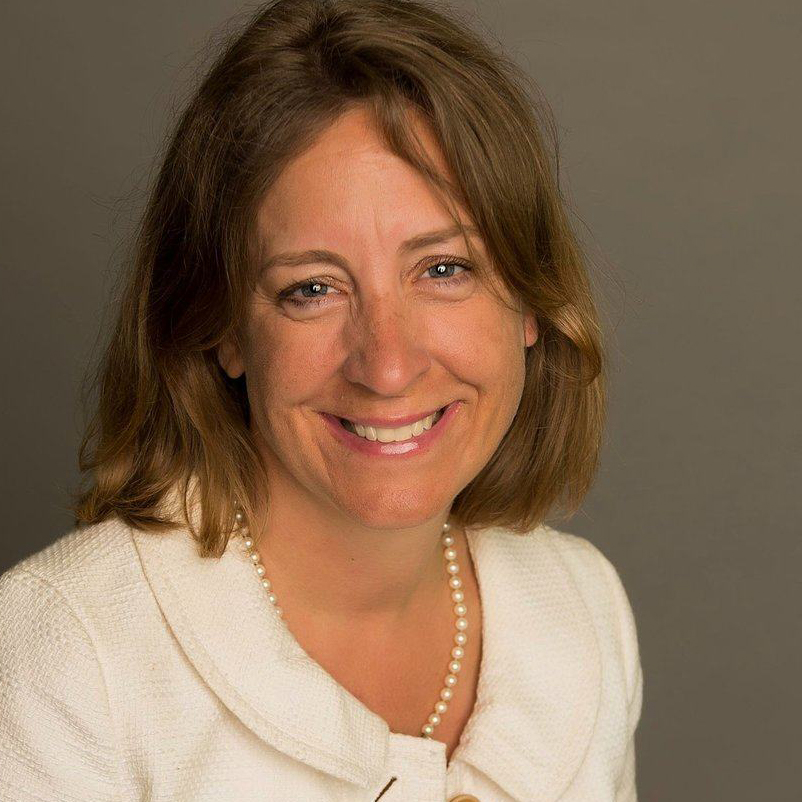 Sandy has served as the preschool's director since 2009.  Previously, she taught the pre-kindergarten class for four years.  Sandy has worked in the education field for more than twenty years, including counseling, teaching third and fourth grade, and teaching at CCBC.   Sandy has an M.Ed. from the University of Maryland and a B.S. in Psychology and Elementary Education from Hobart and William Smith Colleges. Sandy and her husband live in Towson with their two boys and dog Butterfly.  Her spare time is occupied by attending her sons' water polo games and additional sporting events. When she does have a quiet moment, she enjoys reading, cooking, biking, and swimming. Her favorite home away from home is Seneca Lake in the Finger Lakes.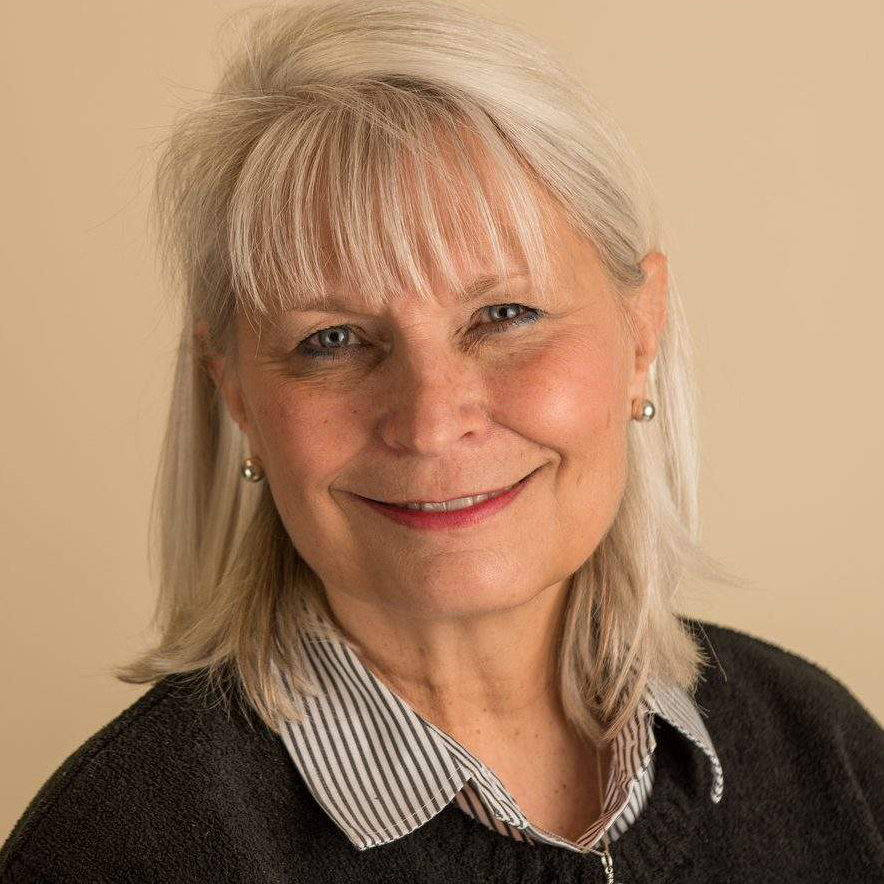 Jan Cummings has been with CPCP since 2010. She is a graduate of the University of Georgia (GO DAWGS) and Georgia State University.
Jan has four children, John, Lindsay Joe, and Sara. Both John and Lindsay were engaged while working in Mrs. DeSmit's Pre-k class.
Jan loves spending time with friends and family, walking, reading, bible study, and teaching her 2s!!!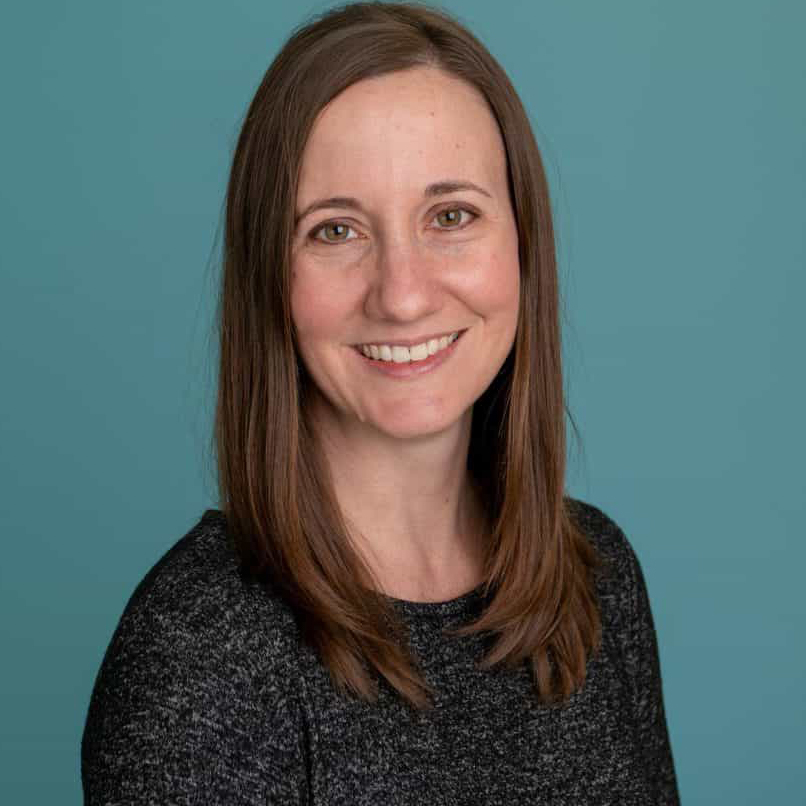 Alysha is an assistant teacher in the 2s class. She graduated from Purdue University in 2004 with a degree in Language Arts Education and taught high school English and Yearbook in Indiana. She moved to the Baltimore area in 2009. Alysha and her husband, Andrew, have 3 daughters, 2 of which attend Pleasant Plains Elementary School, and their youngest is a student here at Central. In her free time, Alysha enjoys spending time with her family, traveling to see family and friends in Indiana, and reading.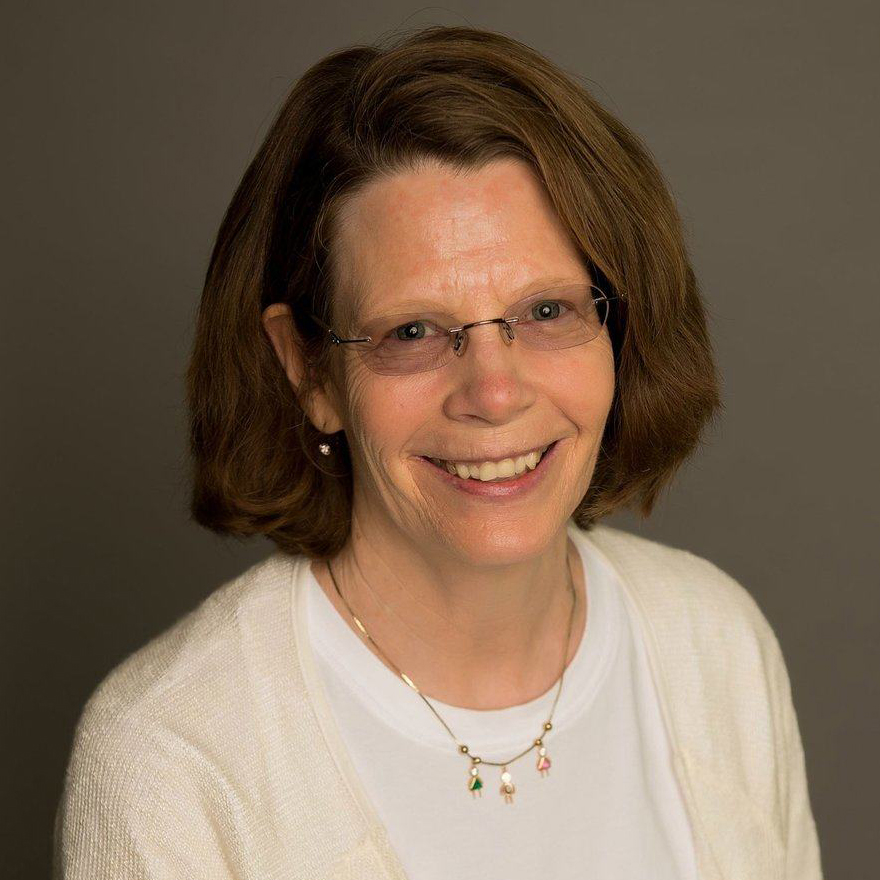 Patti Dunn is the other half of the very lovable 3s class. She has been with CPCP since 2006 and was a daycare mom for 10 years.
While studying at Towson State University, she pursued music and health education. Patti has a 90-hour teaching certificate and has been trained in the Creative Curriculum®.
In her free time, Patti enjoys spending time with her grandchildren, teaching Sunday school, cooking, baking, and creating.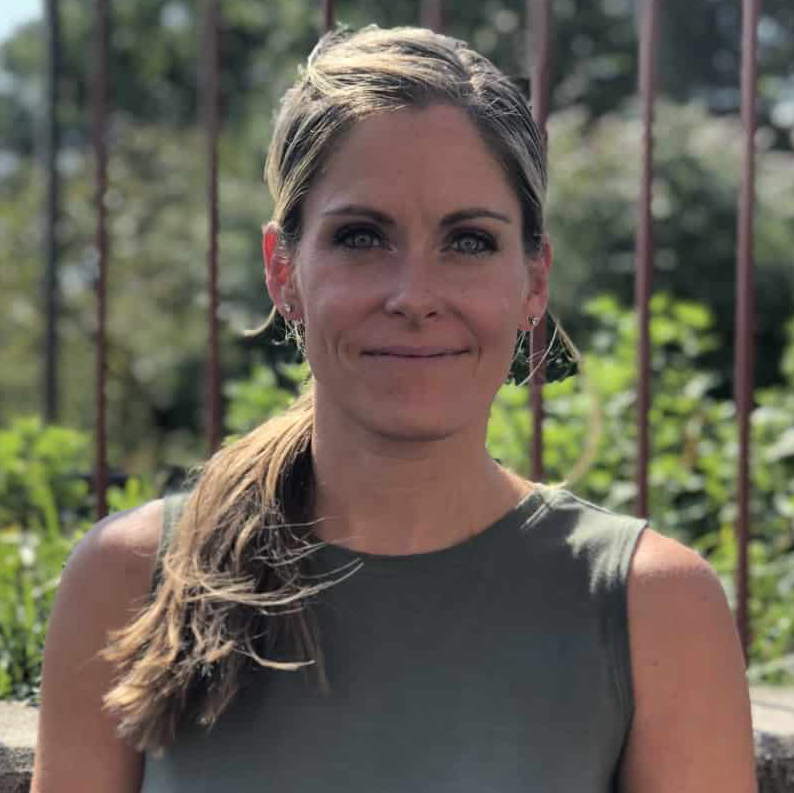 Kim DePanfilis, a New Jersey Native, attended the Pennsylvania State University and studied Human Development and Family Studies. Shortly after her days at Penn State (We ARE!!), Kim lived in the Midwest (Milwaukee, WI) for a couple of years and then moved to Baltimore, MD, in 2004. Kim spent years working in marketing and design for several private sector organizations, and also created her own small business that assisted other businesses and entrepreneurs with the development of creative marketing materials. From 2009-2011, Kim was blessed with the birth of her two amazing children, Lily and Luke. While raising her children through their younger years, Kim stayed active in her small business, contributed to the Stoneleigh Elementary PTA, and was introduced to Central Preschool through her son Luke, who graduated from CPCP.
During the 2017-2018 school year, Kim joined Central Preschool as the Pre-K technology teacher and introduced children to "Beebots," a floor robot used to teach early programming and coding skills to young children. Her passion and enthusiasm for working with children led her to become the Lead Teacher for the Fantastic Frogs (4-day Pre-K) class.
Kim enjoys spending time with her family and friends, listening to and playing music (piano), working on her family's Kindness Rocks project, traveling, and contributing to the local community.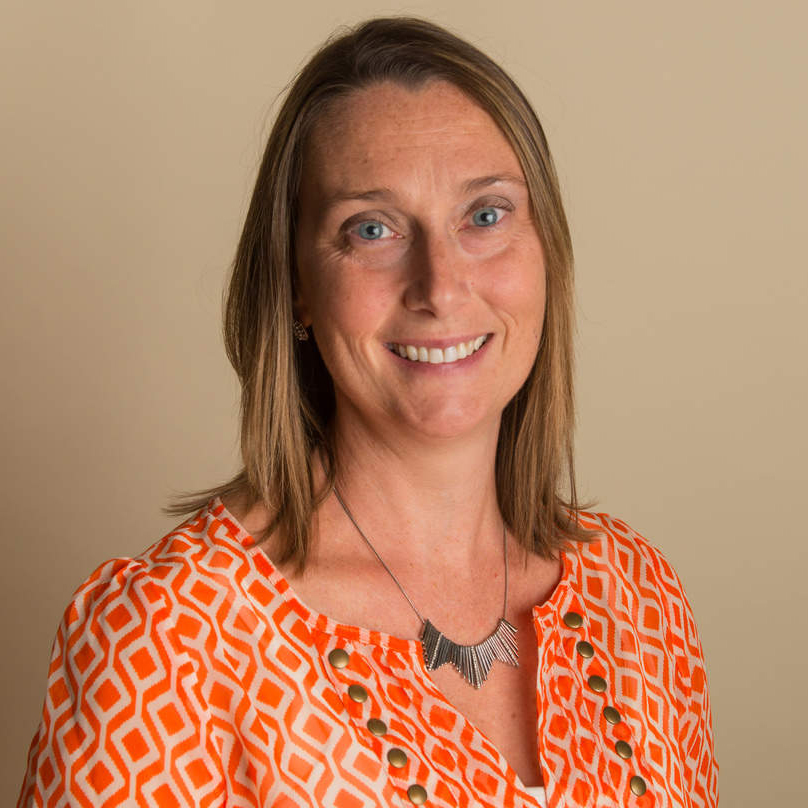 Tracey has a BS in Journalism from the University of Maryland with 15 years of experience in newspaper design and editing, including The St. Petersburg Times (Fl.) and Baltimore Sun. Tracey is the co-lead in the Beary Loveable Bears Class. She has two sons, former preschool graduates, at Rodgers Forge Elementary and Dumbarton Middle school. Tracey enjoys cooking, baking, reading, and spending time with her husband and boys in Ocean City and Deep Creek Lake.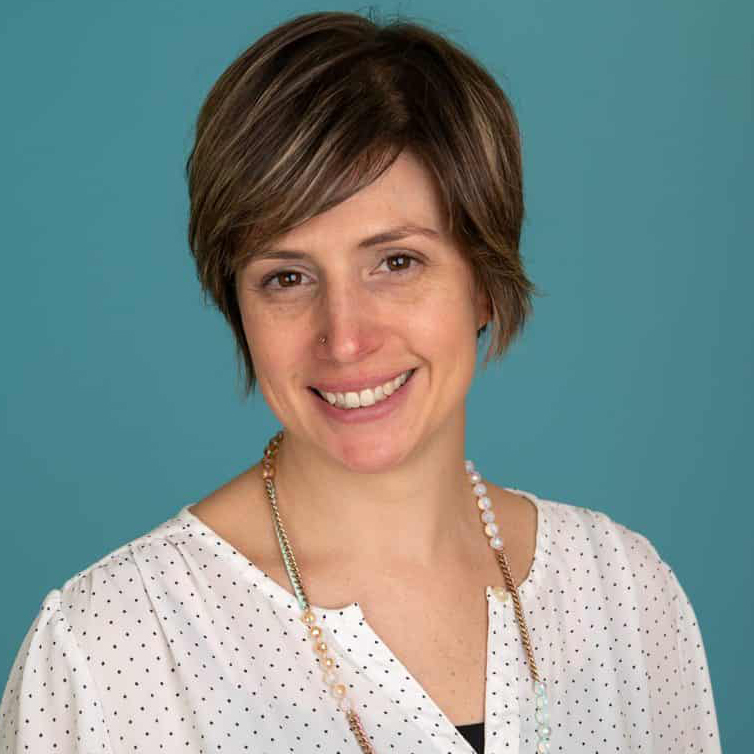 Hailey is the Assistant Pre-K teacher for the Proud Penguins 4-day program. A native of Pennsylvania, she attended the University of Pittsburgh and graduated in 2004. Hailey lived in Hawaii and Northern Virginia before settling in Baltimore in 2009. Hailey and her husband Tim have two daughters, Taylor (10) and Nora (5). Hailey was introduced to CPCP through her daughter Nora and substitute taught before becoming a full-time staff member.
In her free time, Hailey enjoys spending time with her family and friends, volunteering, and serving the local community.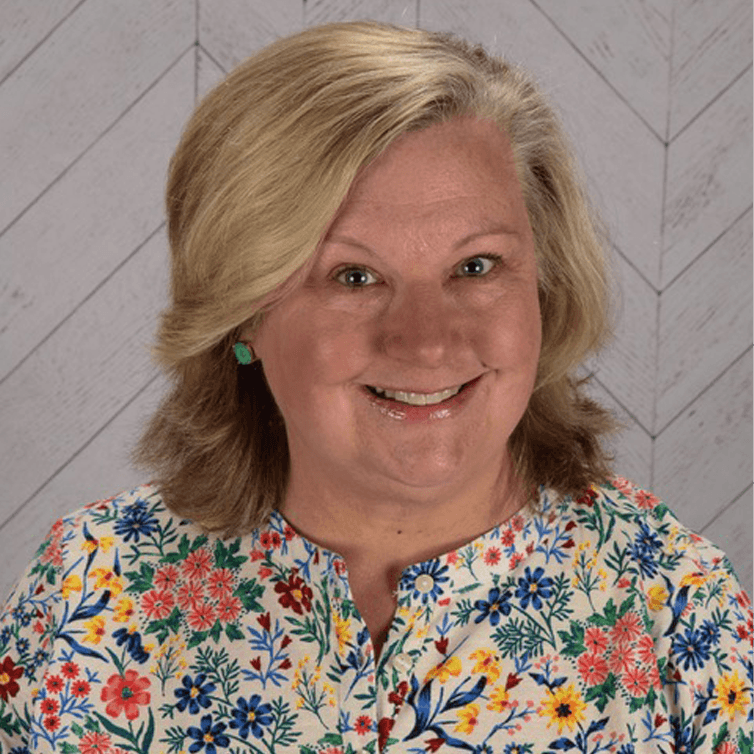 Alice Horan is the fabulous Lunch Bunch coordinator. Previously, she was the 2s lead teacher since 2006. She graduated from Drexel University and has worked as a Children's Book and Toy Product Evaluator. She has two children.
Alice enjoys movies with friends, traveling, and entertaining family.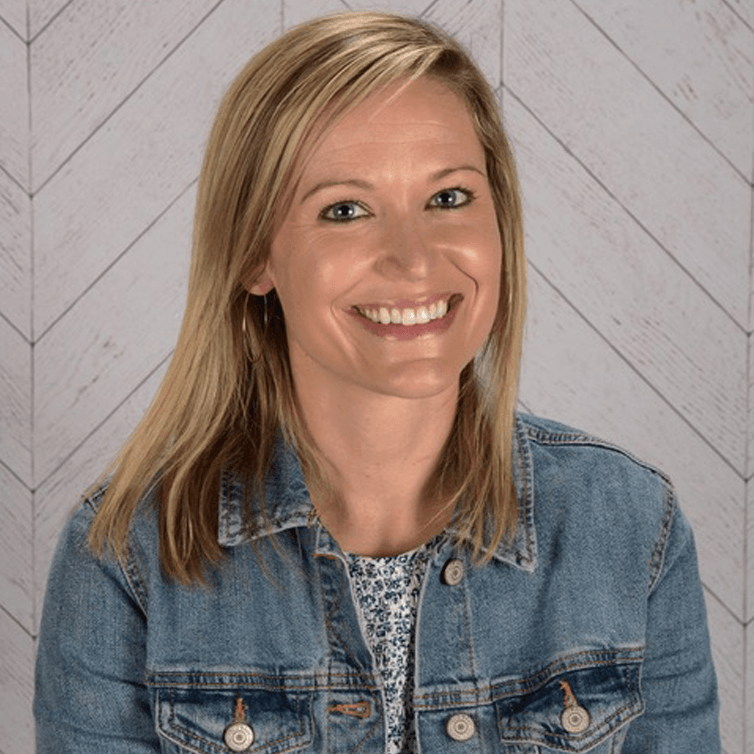 Sarah was born and raised in South Carolina and moved to Baltimore in 2011. She has a degree in Fine Arts from Clemson University (Go Tigers!) and a master's degree in Early Childhood Education from Towson University. She began teaching at CPCP in 2018 and previously taught PreK for AACPS. Sarah lives in Towson with her husband and three children. She enjoys being outside, traveling, going to concerts, and going to the beach.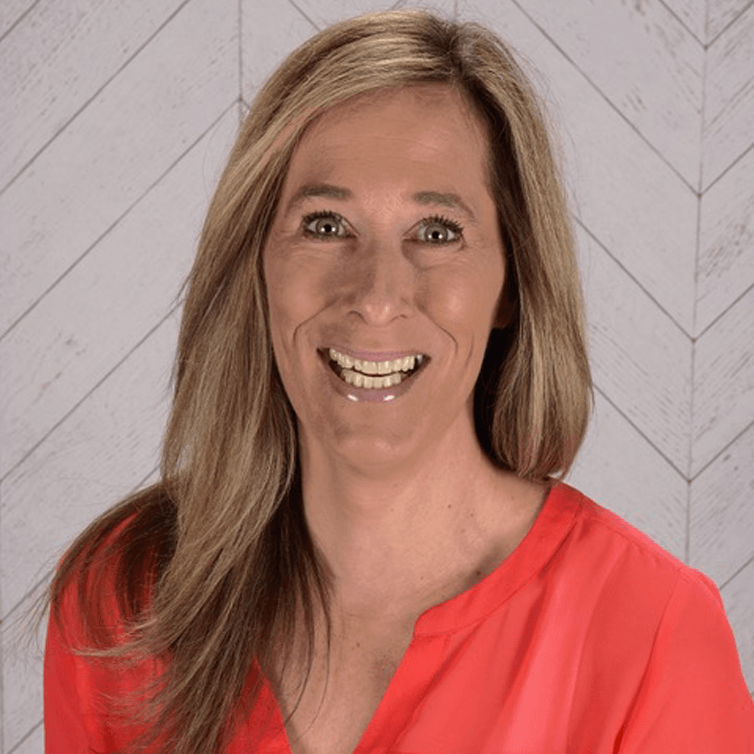 Marsha has been a teacher with CPCP since 2010 as a 3s co-lead teacher. Marsha graduated from St. Michaels in Vermont and attended Portland State University for graduate school. Marsha taught 5th grade in Oregon.
In her free time, she enjoys hiking, running, reading, skiing, and tennis.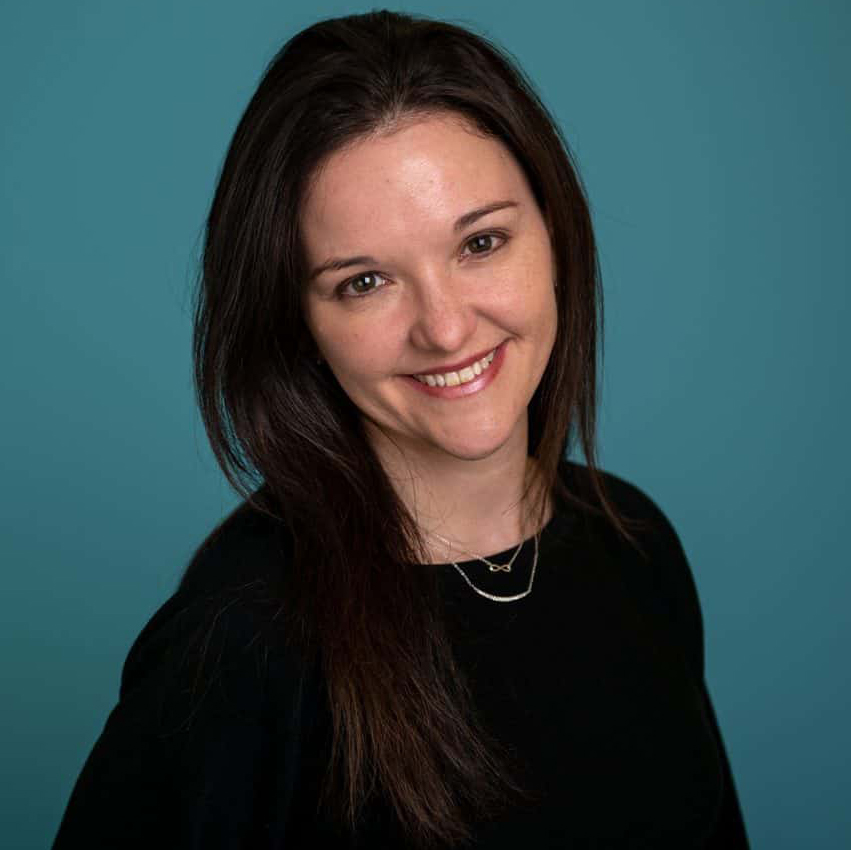 Amy was born and raised in Lancaster, PA. She graduated from Bloomsburg University with a BS in Elementary Education and a concentration in Mathematics. Amy has worked as a 2nd-grade Teacher at Junior Achievement of Central Maryland and Junior Achievement BizTown Director in San Diego. Amy then found her way back into teaching after taking time to be with her amazing children, who attend Stoneleigh Elementary, and has been a pre-K teacher for the past 5 years.
Amy loves spending time with family and friends, being outdoors, music and theater, spending time at Chautauqua Institution in New York, and, of course, teaching!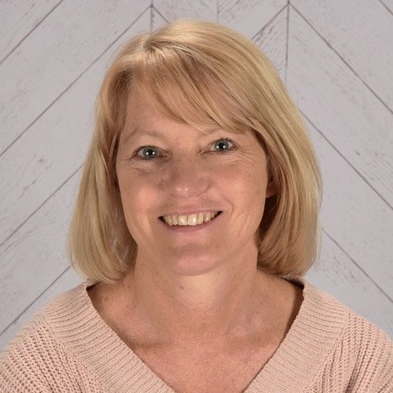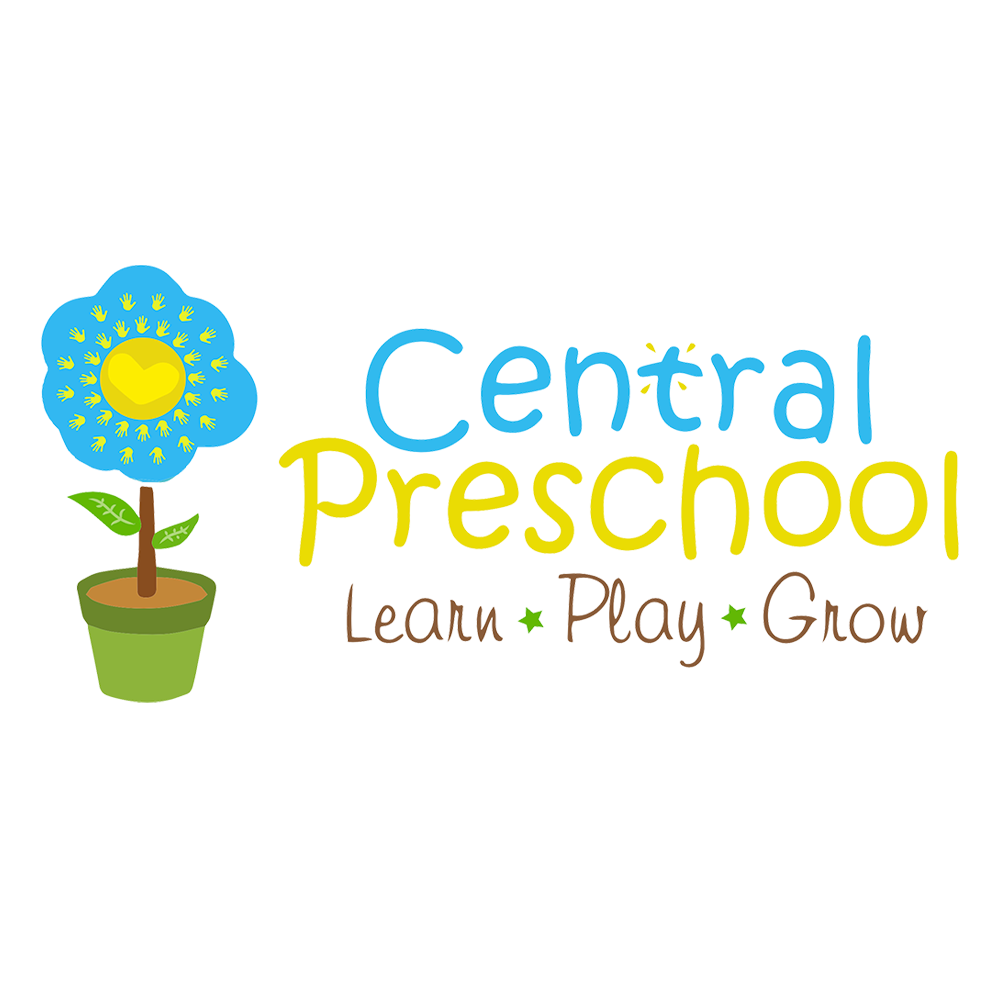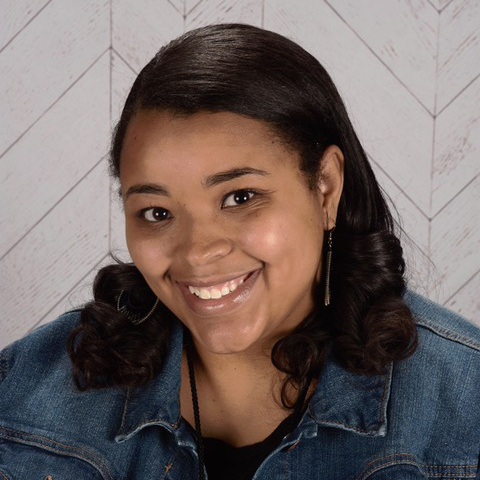 Kennedy grew up in Towson, MD and attended Perry Hall Christian School for most of her youth. She attended classes at the Community College of Baltimore County where she studied English before becoming an assistant teacher for the 3's class at CPCP in the fall of 2020. Kennedy has served with kids from ages birth to sixth grade for Sunday School and numerous Summer Bible Camps at Central. Kennedy also enjoys writing, photography, and crafting in her free time as well as spending time with friends and family.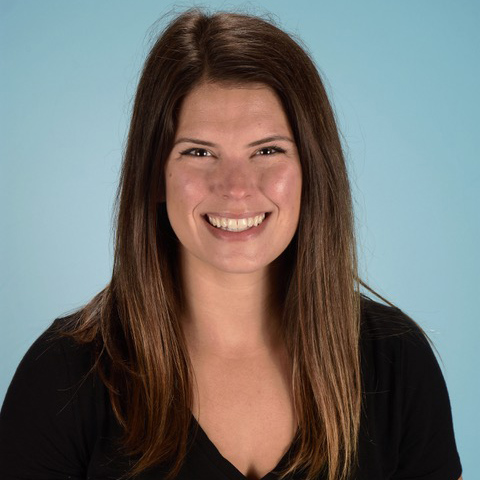 Kelly was born and raised in Baltimore County, graduating from Dulaney High in 2002 and Towson University in 2006. She studied public relations and previously worked at Grace Fellowship Church in Timonium. Since having children (Charlotte in 2013 and Teddy in 2017) she has enjoyed being home with them. Kelly lives in Anneslie with her husband Drew. In her spare time she enjoys reading, cooking, practicing yoga, lifting weights at the gym, and spending time with family and friends