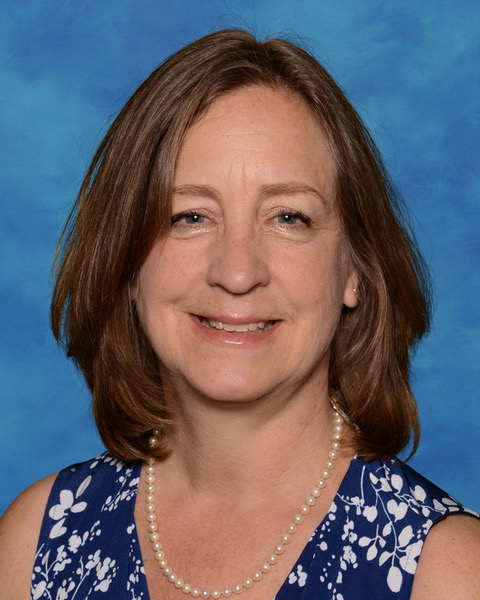 Sandy is originally from Geneva, NY and now lives in Towson with her incredible husband, John, and her Covid-puppy Daisy, a short-haired pointer. She has two amazing sons, Chris and Ryan. Sandy has a B.S. in Psychology and Elementary Education from Hobart and William Smith Colleges as well as an M.Ed. from the University of Maryland. She has worked in the education field for more than 20 years, including as a school counselor, a third and fourth grade teacher, and teaching at CCBC. She taught Pre-K here at CPCP for four years before becoming Director in 2009, her favorite job ever! She also has a job as a stylist for Stitch Fix. Sandy's hobbies are swimming, biking and Wordle (if that is considered a hobby!) Her happy place is Seneca Lake in the Fingerlakes. Her favorite thing about preschool is the funny things the kids say!
Kelly was born and raised here in Baltimore. She attended Dulaney High School and Towson University and now lives with her family in Anneslie. She married her husband Drew in 2008 and had her daughter Charlotte in 2013 and her son Teddy in 2017. Kelly studied Public Relations at TU and worked at Grace Fellowship Church and Greenspring Wealth Management before having children. When her daughter attended CPCP, Kelly always thought this would be a great place to work; when the administrator job opened up in 2021, she happily joined the team! She loves to go to the gym, practice yoga, hike, read and do puzzles. Her happy place is Ocean City, NJ. Her favorite things about working at the preschool are getting to know (and love!) the families and when students visit the office!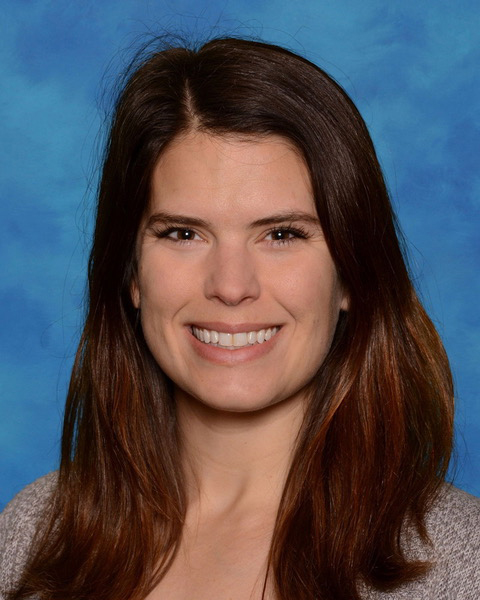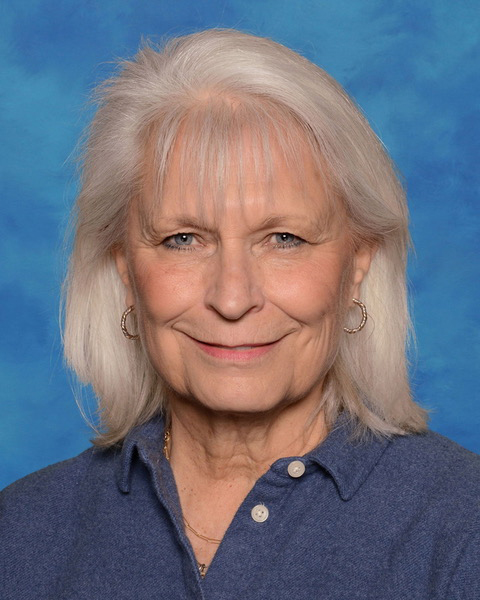 Jan is from Atlanta, GA and is a Georgia Bulldawg! She has her BS in Elementary Education and Early Childhood Education from UGA and also completed graduate studies at Georgia State University. Jan is married to John and they have four children, four "in-loves", and seven grandgirls! Her favorite thing is being with her precious family, especially when they are all together each summer at Sunset Beach, NC. Her other favorite place is Shingleroof Campmeeting in McDonough, GA, which has been in her family for 200 years! Jan enjoys Bible studies and walking in the beauty of the earth. She has taught at Central since 2010 and it has been one of the great blessings of her life to teach the children about Jesus and share His amazing love with them!
Alysha is originally from Indiana and now lives in Towson with her husband Andrew and their three girls, Elly, Avery and Morgan. All three of her girls attended Central and she knew it would be a great place to work! She has worked in the Bunnies class since 2018. Alysha studied Language Arts Education at Purdue University and taught high school English and Yearbook in Indiana before moving to Baltimore in 2009. She loves spending time with her family, reading, and drinking coffee 🙂 Her favorite place is home, and her favorite thing about teaching preschool is spending time with the students and watching them grow, and working alongside our fantastic staff!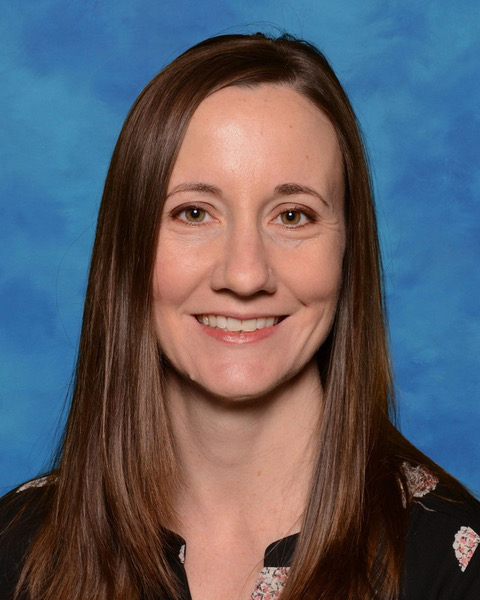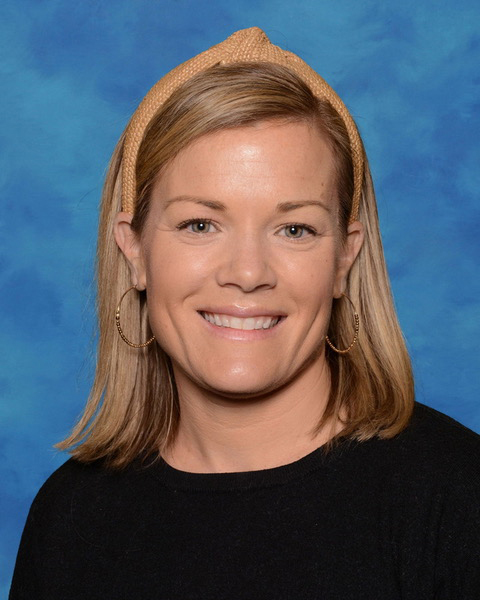 Kelly grew up in Lutherville and currently lives in Towson with her husband, Chris, and their three children, Will, CeCe, and Tommy. She studied Elementary Education at Duquesne University in Pittsburgh and has her Masters in Educational Leadership from Loyola University (MD). She taught 3rd grade for six years in the Archdiocese of Baltimore and after having kids worked as a private tutor. She started teaching in the Twos program at Central in 2021 and loved getting back into the classroom so much so that she added a Threes class in 2022! Besides teaching, Kelly also loves reading, watching and coaching her kids in sports, and baking. Her favorite spot is her grandmother's condo in Ocean City, MD, where she has spent summers with her family since she was born. Her favorite thing about teaching preschool is seeing how much the students grow and change over the course of the year. And all the hugs!
Carolyn is from the Ruxton area of Baltimore and lives with her parents and two dogs: Zoe, a rescue poodle who loves to give hugs, and Hazel-Ann Louise Jones whom she considers her child 🙂 Carolyn is working towards becoming a teacher and started working in the Twos classes in 2021. She loves to read, walk her dogs, and watch action movies, and her favorite place to be is at her parents' pool surrounded by family and friends. Carolyn says her favorite thing about preschool is that, "even when it's a rough day with screaming, crying and smelly diapers, I smile because the kids are so cute. I love my job!!"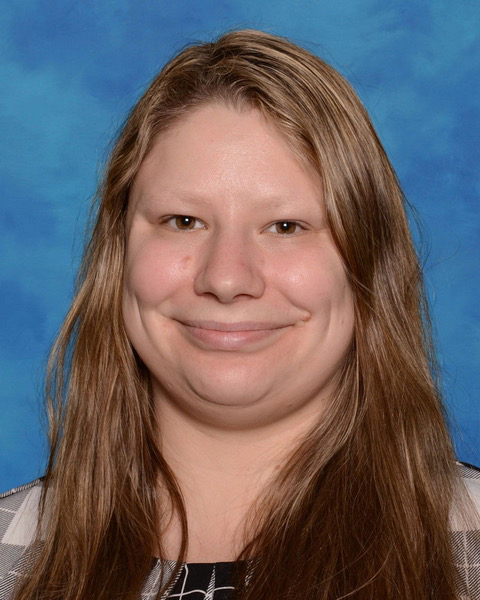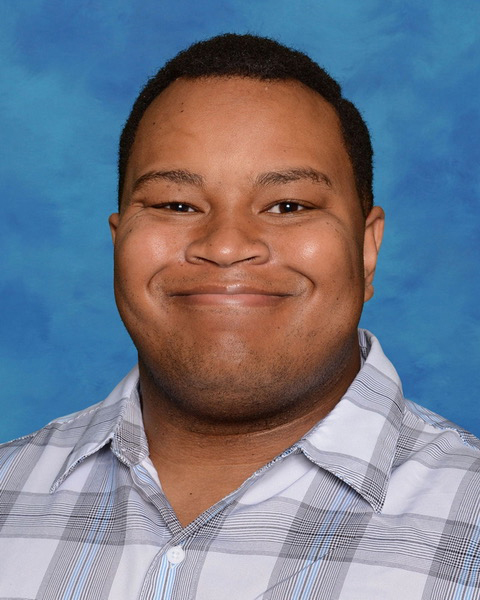 Daniel was born and raised here in Towson and lives with his parents, his sister (Kennedy, who also works here at CPCP!) and their cat. His hobbies are cars, gaming, and YouTube, and his happy place in New York City! He has previously worked as an office assistant at a construction company and as a Student Ministry Intern here at Central Presbyterian Church. Daniel helped as a summer camp assistant here at CPCP and then joined as a teaching assistant in 2021. His favorite thing about working with preschoolers is watching them learn new things every day!
Patti is a long-time teacher here at Central Preschool, starting back in 2006 and teaching for many years alongside her late-husband, Harry Dunn. Together they had three children, eight grandchildren, and two great-grandchildren! She loves the richness of her multicultural family. Patti was born and raised in Baltimore and currently lives in Harford County. She studied Music, Health, and Early Childhood. Her hobbies include walking, birding, and baking, and her happy place is Bethany Beach, DE. Patti's favorite thing about teaching preschool is helping the children grow in many ways throughout the school year through a variety of learning experiences!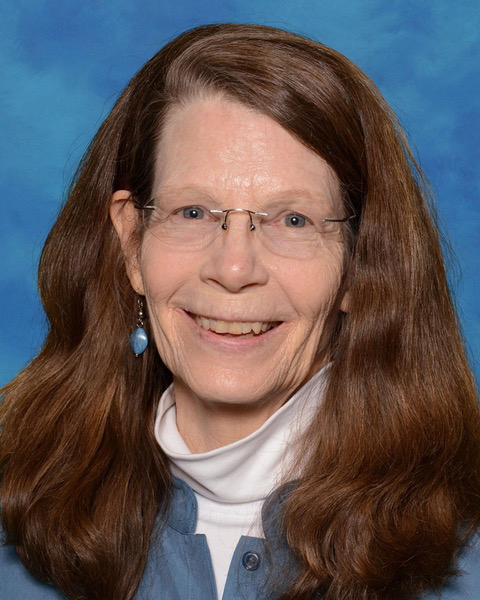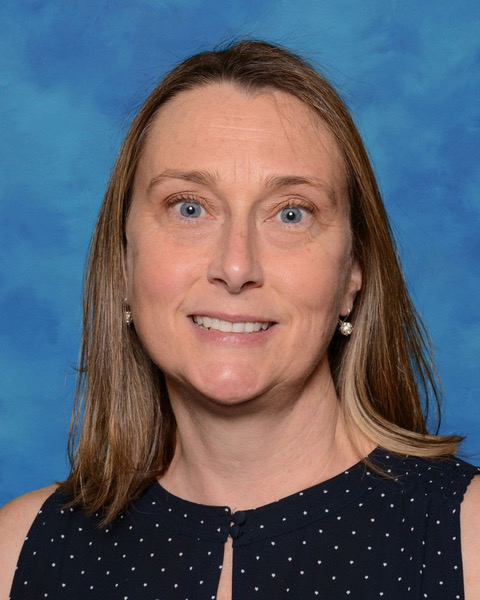 Tracey is from Cumberland, MD and is married to Mike, a Baltimore native and IT network engineer. They have two sons, Bennett and Ryan, both CPCP grads. She credits this wonderful place with helping make them the awesome kids they are today! Tracey loves to cook, bake, read, and do crossword puzzles. She also loves yoga and going to the gym! Her favorite places are Deep Creek Lake and Ocean City, MD. Tracey has a degree in Journalism from UMD College Park and worked in newspaper editing and design for 15 years before discovering her true love of teaching! She volunteered here at the preschool when her kids attended and was offered a teaching assistant job in a Twos class in 2016. She obtained her 90-hour Early Childhood teaching certificate in 2017 and has taught as a Threes assistant and as a lead teacher. Tracey loves seeing those "lightbulb" moments when the kiddos finally accomplish a skill they've been working hard to master. They are so proud of themselves and so is she!
Libby is from Baltimore. She and her husband, Gardy, have three children, Robin, Sally, and Kenny, and two dogs, Piper and Velma. Libby received a Bachelor's degree in Physical Education from the University of Richmond and a K-12 Teacher Certification from Towson University. She also has a Master's degree in Health Education from TU. She taught PE and coached for 15 years, taught preschool for another 15 years, and worked as a classroom support specialist for a year and a half. She started at CPCP in 2022. Her hobbies include tennis, walking the dogs, and reading, and her favorite place is Capon Springs and Farms, WV. Libby's favorite thing about teaching preschool is the funny things that children say and their pure, untainted perspective on the world.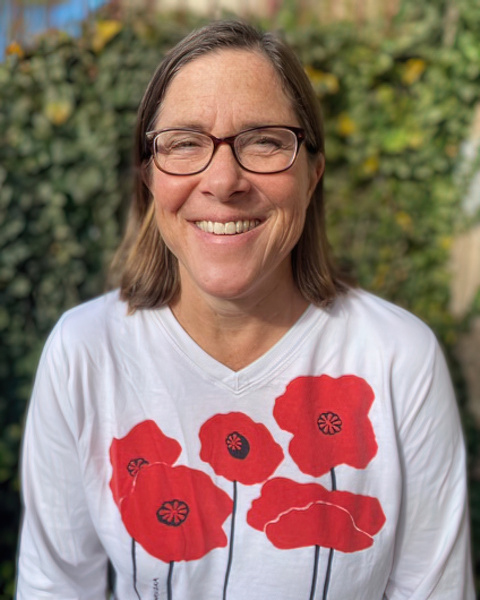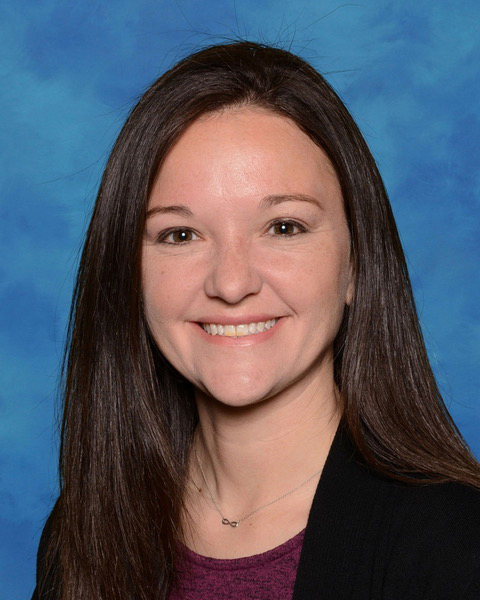 Amy was born and raised in Lancaster, PA. She graduated from Bloomsburg University with a BS in Elementary Education and a concentration in Mathematics. Amy has worked as a 2nd grade teacher in Lancaster, PA, for Junior Achievement of Central Maryland and as Junior Achievement BizTown Director in San Diego. Amy started teaching Pre-K in 2013 and has been a teacher in the Fox class at CPCP since 2018. Her favorite thing about teaching Pre-K is building relationships with the students and families and watching children's eyes sparkle with pride and amazement. Amy loves spending time with family, being outdoors, music, and going to the theater. Her happy place is Chautauqua, New York.
Ann is from Baltimore and lives in Stoneleigh. She has three sons, Brandon, Peter, and Patrick and a daughter, Lacy, who went to Central Preschool when it first opened! Ann went to Elon College and Towson University and has a background in Early Childhood Education. She previously worked at Maryvale, St David's Day School and The Loyola School. Ann's hobbies include bike riding, reading, and knitting, and her happy place is the beach. Her favorite thing about teaching preschool is watching young minds grow!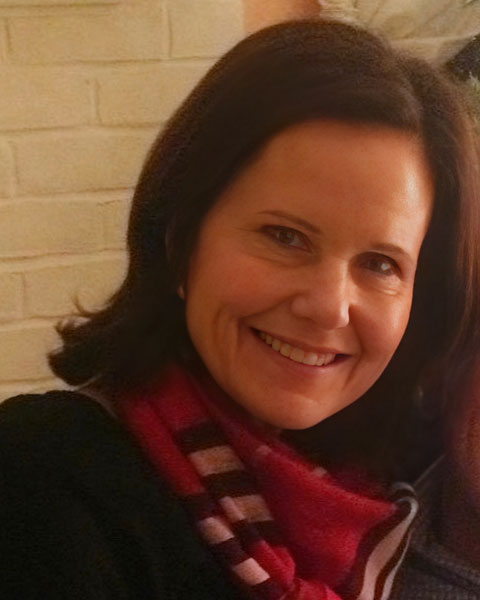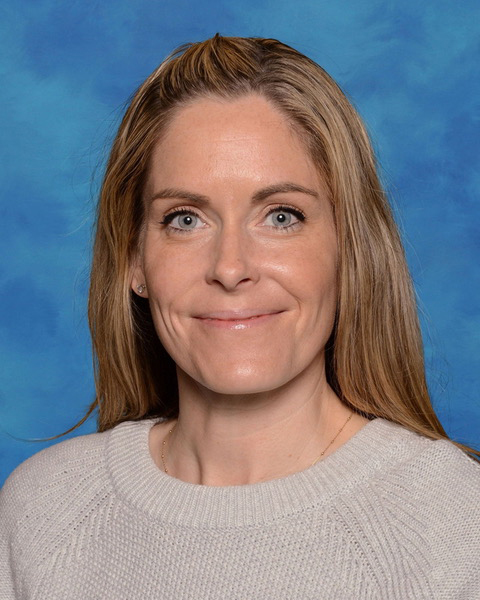 Pre-K Teacher and Kindness Counts
Kim is from Rockaway, NJ, and met her husband Dustin while attending Penn State (We Are!) There she studied Human Development and Family Studies. She and Dustin now live in Anneslie with their children, softball-playing Lily and basketball-playing Luke! Kim loves coaching softball, music, and traveling. One of her favorite places is Carmel, CA. Kim started here at Central as a Pre-K technology teacher, introducing children to early programming and coding skills. Her passion for teaching led to her working directly in the Pre-K classroom. She loves the look on her students' faces when they learn something new for the very first time!
Marsha is originally from Massachusetts. She graduated from St. Michaels in Vermont with a degree in Elementary Education and attended Portland State University for graduate school work in multicultural curriculum. Marsha was a Jesuit volunteer in Anchorage, AK, where she met her husband, Tim, an environmental attorney. They raised their children, Kate and Matt, here in Towson. Marsha enjoys reading, hiking, and skiing, and her happy place is Vermont. She has worked here at Central since 2010: first in the Twos, then the Threes, and now with Pre-K. Her favorite thing about teaching preschool is the absolute joy of being around young children. They make her heart so happy!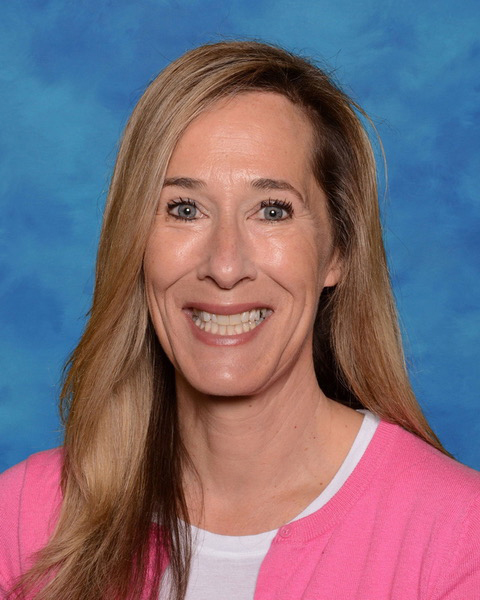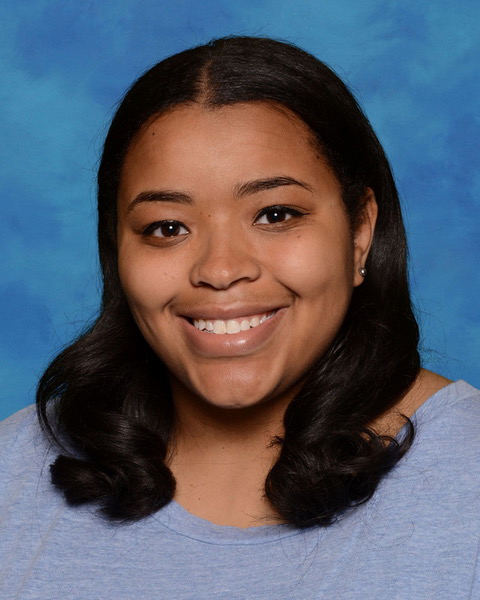 Kennedy is from Towson and lives with her parents, brother (Daniel, who also works here at CPCP!) and their cat. She took classes at CCBC where she studied English and Creative Writing. Writing is one of her hobbies, along with photography and crafting. Her favorite place is Chicago, IL. Kennedy started here at CPCP as a teaching assistant in 2020, and her favorite thing about working here is seeing the kids grow personally and educationally before heading off to Kindergarten!
Lauren is from Las Vegas, Nevada and currently lives in Towson with her three amazing kiddos and a very supportive husband! She studied Psychology and earned a Bachelor's degree from UNLV. One of her favorite jobs before working here was processing old-school rolls of film! Her favorite hobbies are hiking, traveling with her family, and bingeing on Netflix. One of her favorite places she has traveled is San Francisco, CA. Lauren was an assistant in both a Pre-K and a Threes class in 2021, and she started as our STEAM teacher in 2022. She loves experiencing learning through the eyes of a child. Lauren says, "When a child learns or explores or grasps a concept for the first time, their eyes light up! It's a blessing to be there for that moment."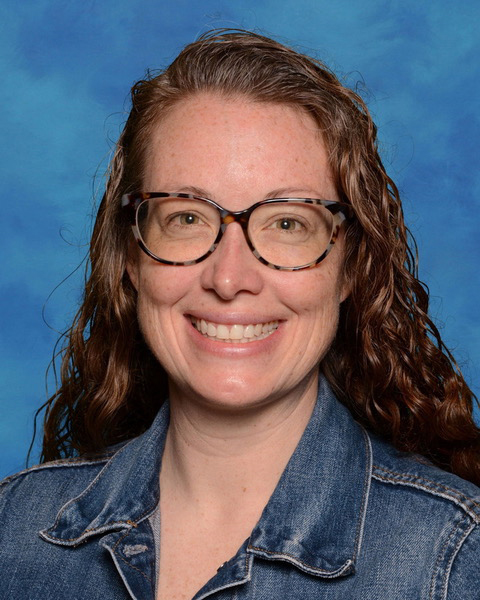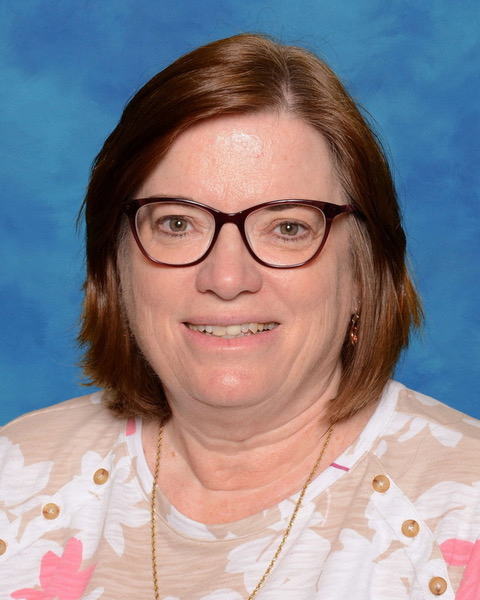 Ann is from Baltimore and married with three grown children and eight grandchildren! She loves to spend time with her grandchildren, read, and cook. Her happy place is the beach! Ann has a BA with an emphasis on Bible and Christian Education and has spent 10 years teaching with Music Together. She started teaching music here at CPCP in 2021 and loves singing with the children!
Alice was born in Newtown Square, PA and moved across the country to San Francisco, CA when she was 16. She once actually sold seashells by the seashore (at Pier 39 in San Fran)! Alice came back east to attend Drexel University where she majored in Marketing. She currently lives in Towson with her husband, Ted. She has two grown children, Meg and Michael, and her grandson Ridgely was born in 2020. Alice started here at Central back in 2007 helping to run our after school Lunch Bunch program. Since then she has worked with all age groups: 2s, 3s and Pre-K. Outside of the classroom, Alice enjoys movies, gardening, and live music. Her happy place is Rhode Island and she also enjoys traveling to Florida to visit family. Alice's favorite thing about teaching preschool is how every day there is something new going on, and she also loves the people she works with – both the children and the staff!