A Foundation Of Learning, Faith, And Love
Give Your Child A Supportive Space To Learn, Grow, And Develop Without Bounds Or Limits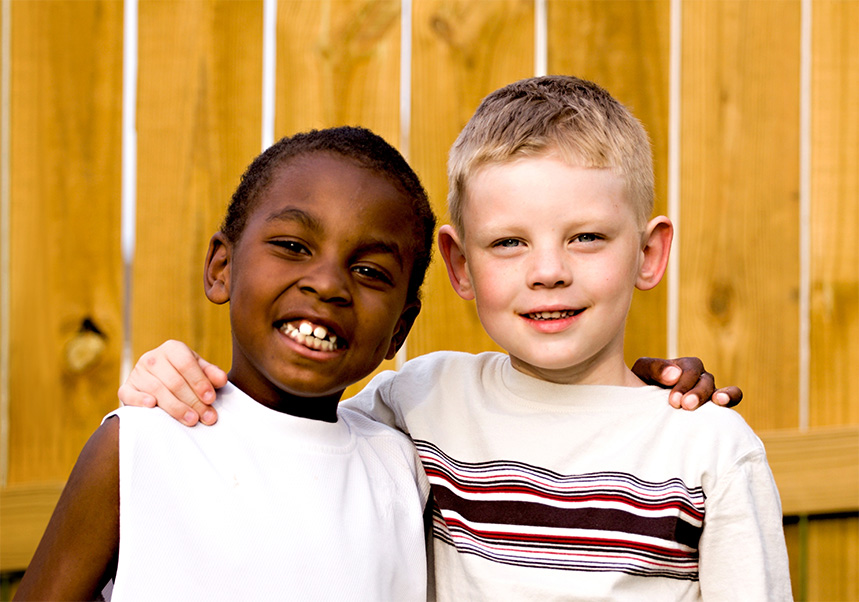 A Foundation Of Learning, Faith, And Love
Give Your Child A Supportive Space To Learn, Grow, And Develop Without Bounds Or Limits
Christian Preschool Serving Towson, MD
An Environment Filled With Love Helps Them Learn
Our Director believes that children can't learn where they don't feel loved. When children feel cared for and safe, their minds open up to the world around them. This concept sets the tone for our staff, so your child is constantly nurtured.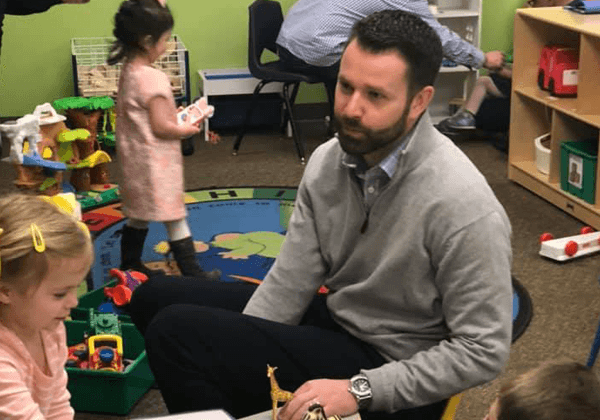 A Mission-Based On Lifelong Teaching Experience
As a mom of two boys and a lifelong educator, our Director had a terrible preschool care experience with her oldest son. An unreal expectation for busy children to sit down and do school work all day inspired her to create an environment where students grow through exploring and interacting with the world around them.
Core Values That Build Up Young Minds
Your child is a part of an environment where higher morals and beliefs serve as the basis of their daily care. Our core values are as follows:
A Ministry Background Equips Your Child With Values
A neighborhood preschool that serves as a ministry of the church gives your little one care that's rooted in values and faith. They engage in prayers before meals, daily devotion, themes using the Orange© curriculum, and much more.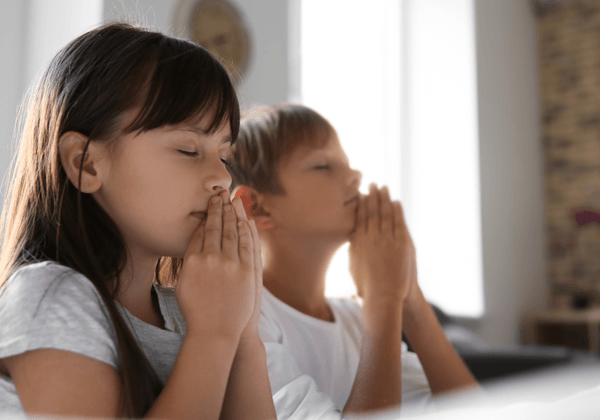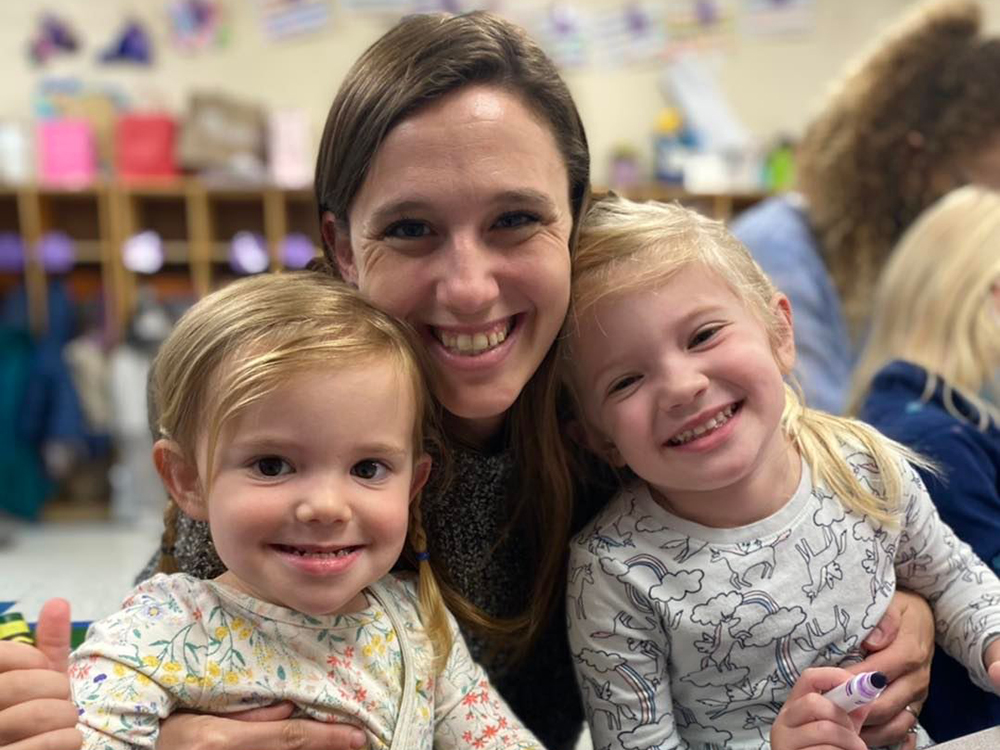 Family Participation That Feels Like Home
Families have an invitation to participate in church activities like marriage workshops, preschool family gatherings, and Women on Wednesday small groups. Events like these help build a sense of community support for parents and children within a trusting environment.
Parent Support And Partnerships Impact Your Child's Life
Parenting courses and a parenting library are part of your care experience. The Parent Interaction Committee provides opportunities for families to connect with their classmates and other preschool community members with ease.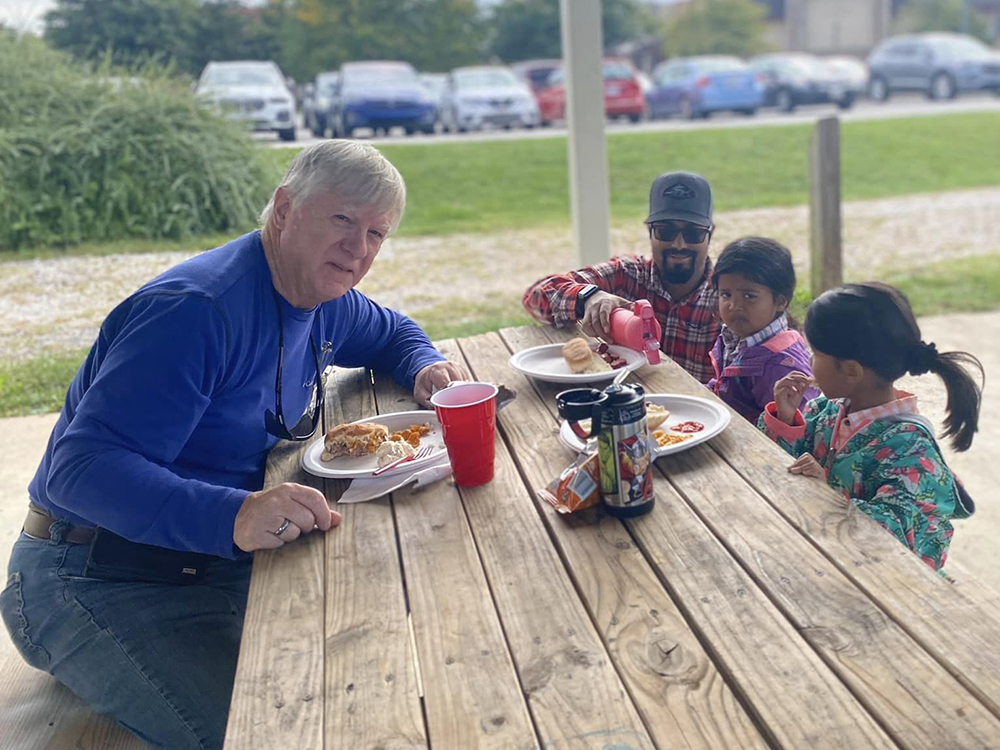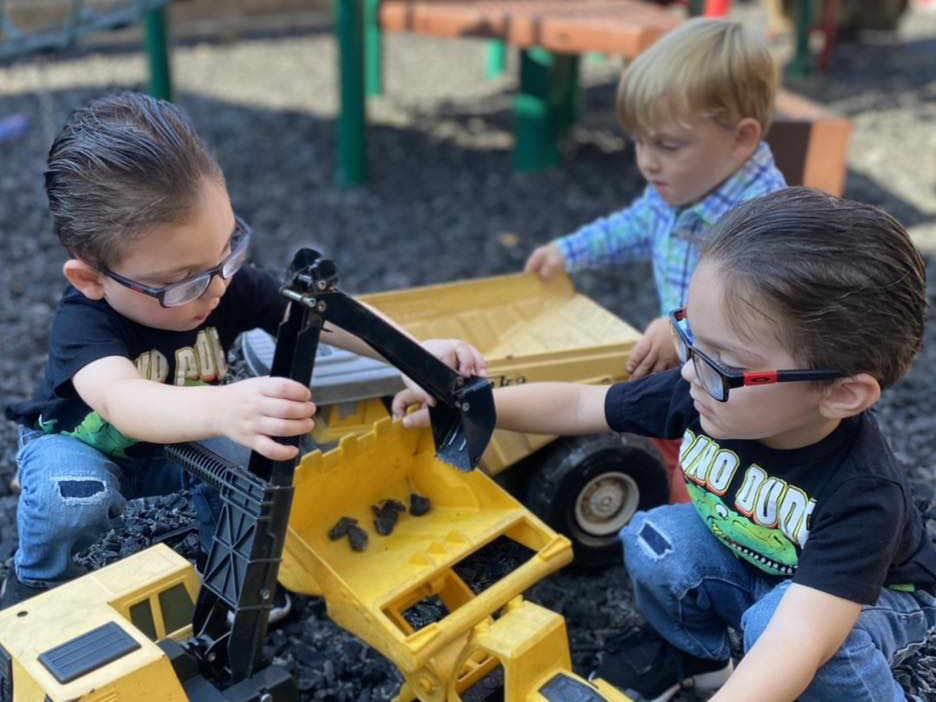 Curriculum That Strengthens Developing Young Minds
Research shows that 90% of a child's brain develops by the age of 5 years old. Teachers take building cognitive skills with Creative Curriculum© seriously, which focuses on early literacy, social-emotional, physical, and more.
Accreditation That Means Your Child Receives The Best Care
We are proudly NAEYC accredited (the highest accreditation for preschoolers in the country), so you know your child is receiving the very best care. High standards signal high-quality, research-based education that will prepare them for future academic and life success.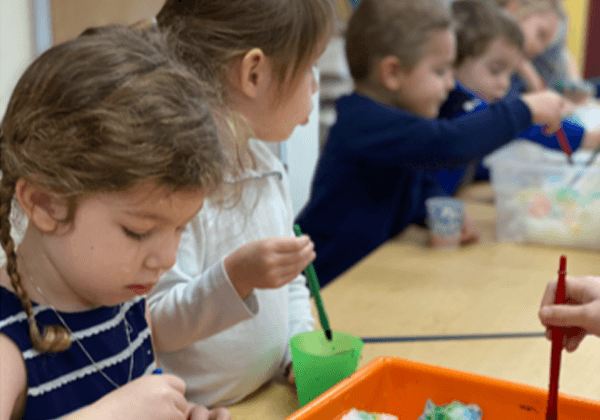 Join A
Family
Of Learning And Faith!