Ideally Located
Just North Of Downtown Baltimore
Being Right Off York Road Makes Your Commute Seamless

Ideally Located Just North Of Downtown Baltimore
Being Right Off York Road Makes Your Commute Seamless
Christian Preschool Serving Towson, MD
Familiar, Friendly Faces In The Community
Our neighborhood has a warm, family-friendly feel. Your child recognizes the various faces they see when walking around, and everybody knows each other on a first-name basis, creating a memorable community atmosphere.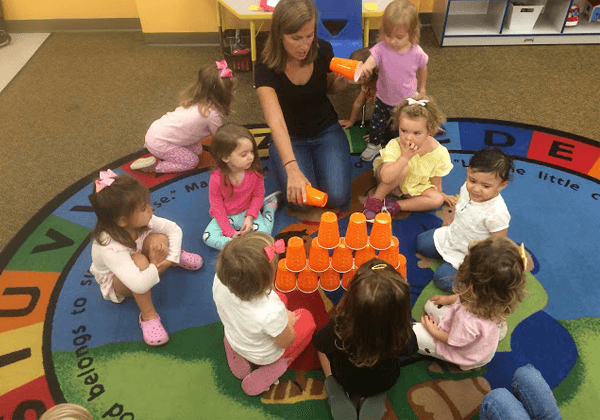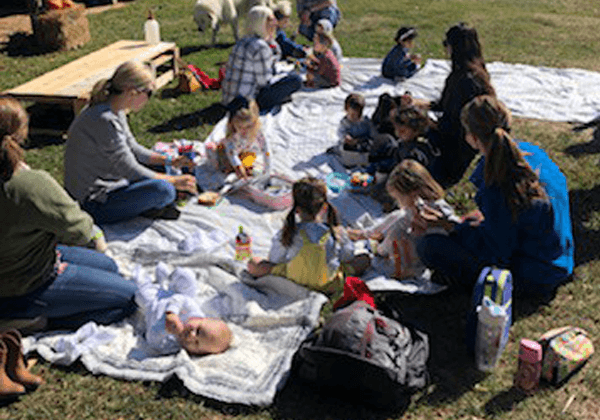 Two Outdoor Spaces To Stay Active In
Your child benefits from plenty of exercise and develops their growing muscles in two expansive outdoor spaces. They improve their balance and become more agile as they run, jump, and climb to their heart's content with friends.
Classrooms Flooded With Lots Of Natural Light
Even being located on the lower level, your child's classrooms are incredibly bright and let in an abundance of sunshine. The overhead lights are off most days so that their environment includes as many natural elements as possible.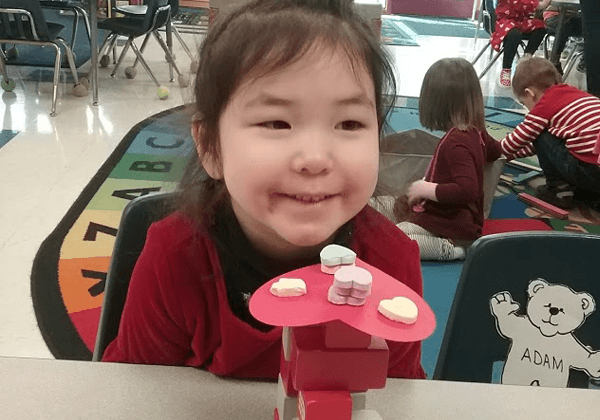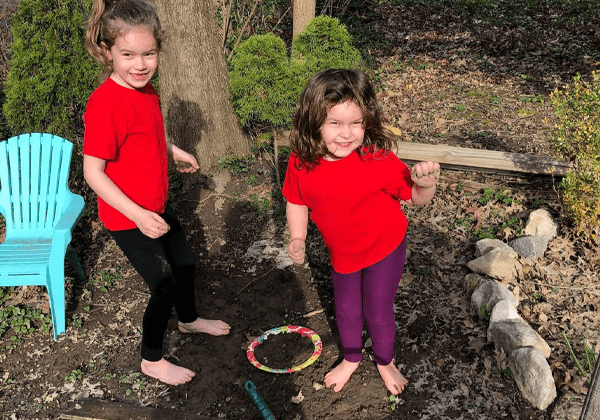 A Residential Neighborhood Made For Leisurely Strolls
Pick up and drop off has never been easier. Being located within walking distance of many nearby neighborhoods, you can easily stroll over to us on foot and enjoy the scenery along the way.
Convenient Proximity To Local Amenities
Many parents worked at the nearby hospital and university, which are just moments away. Grocery stores and pharmacies are also available nearby, making it a breeze to run errands on your way to or from the center.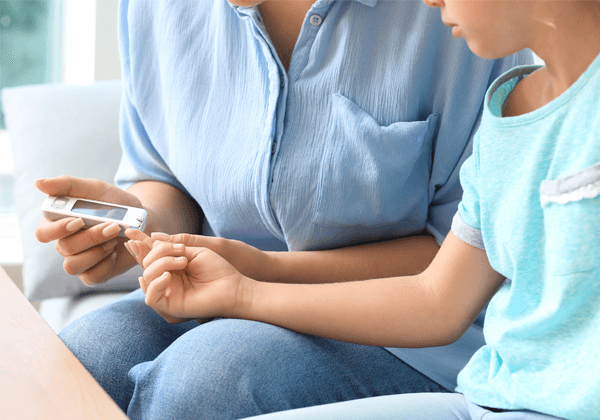 Join A
Family
Of Learning And Faith!