Introduce Your Child To The Power Of Faith
Through Chapel Time, Prayers, and Bible Study That Is Woven Into Each Day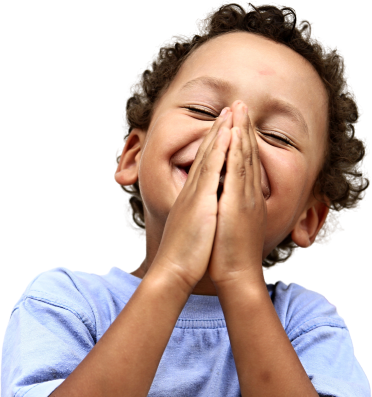 Introduce Your Child To The Power Of Faith
Through Chapel Time, Prayers, and Bible Study That Is Woven Into Each Day
Christian Preschool Serving Towson, MD
The Orange Curriculum Ignites Cognitive Development
The Orange© curriculum's weekday programming includes a large-group chapel experience and developmentally appropriate Learning Centers. Each Learning Center is designed to channel a preschooler's innate desire to move, create, and explore.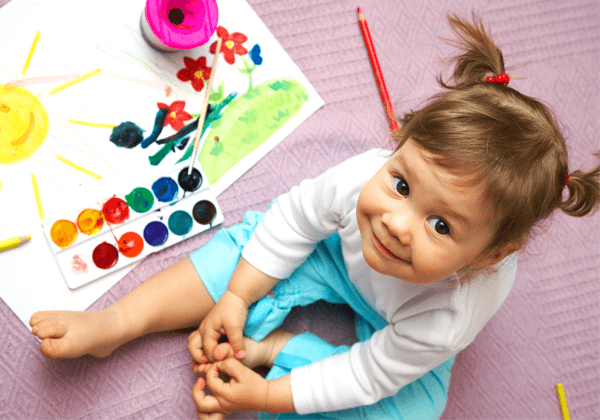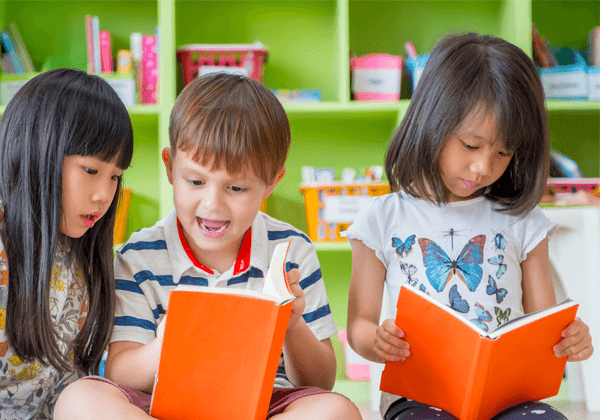 Learning Centers Invite Exploration And Discovery
Your child learns by doing their own thing and thinking independently. Centers for two-year-olds include Made to Create, Made to Explore, and Made to Move, while those for 3- to 5-year-olds include Made to Create, Made to Explore, and Made to Think.
Making The Bible Come Alive With Storytime
Teachers engage children in the lively telling of Bible stories using props, large movements, and facial expressions to make the Bible come alive. They become well acquainted with famed verses and principles to guide their faith and beliefs.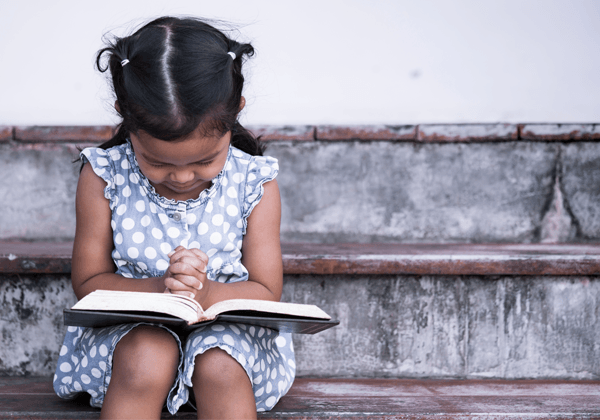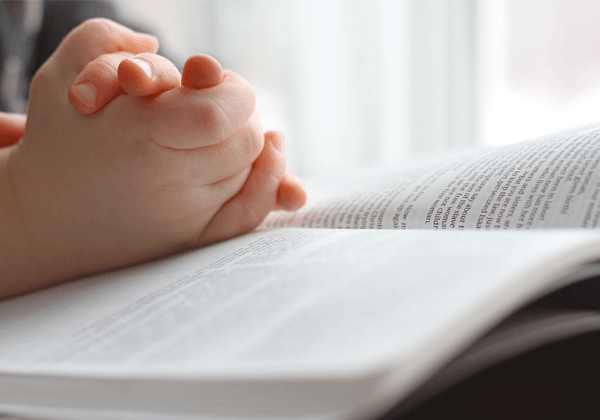 Reciting Prayers During Frequent Chapel Visits
Chapel is a time for children aged 2 to 5 years to participate together in a setting outside of the classroom. Each session begins with worship, encouraging children to worship with their whole bodies, and closes with prayer before transitioning back to the classroom.
Core Beliefs Are Instilled Each Day
Through faith-based lesson plans and activities that place importance on kindness, empathy, and understanding, teachers' overarching goal is to have your child take a first look at God and understand: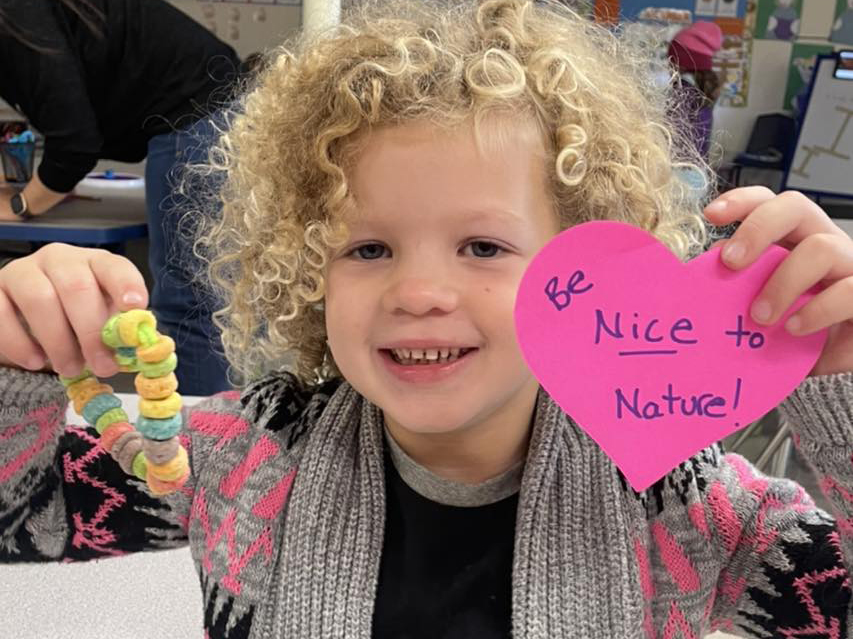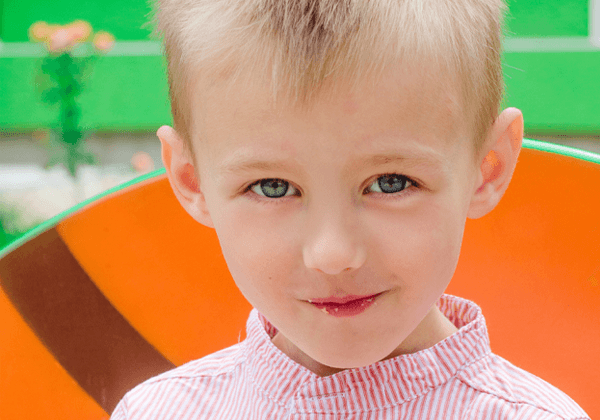 Quiet Moments To Give Gratitude Before Each Meal
Your child gives thanks for their blessings and quietly says their prayers before each meal. Getting into the habit of doing so reminds them of all they have to be grateful for, including their family, friends, and health.